When organisations are weighing up Cloud vs On Premise often the focus is on IT cost reduction benefits. These are often small fry, compared with the aggregated business benefits that can be achieved.
Cloud can generate a greater incremental contribution to revenue than any IT cost reductions.
And, in almost every aspect of an organisation's products, services, or processes, cloud can provide big wins for example:
Improved analytics – superior computing power can lead to a greater understanding of customer needs while extra processing capacity can be used to run more complex analytics or to create differentiated business insights.
Stronger innovation – innovation is quicker and less risky because experimentation and testing of new ideas cost less and takes less time.
Faster time to market – All this drives revenue growth opportunities in a variety of ways, including acceleration of new-product lead time, entry into new markets, and response to competitive threats.
In this post we focus on improved analytics, with the top attractions being faster insights, better collaboration and security, and scalability.
Faster Analytics
For many, the biggest benefit is the speed of getting insights. With no need to wait for monthly reports to be compiled or requiring technical people to querying the data through SQL queries, non-technical users can self-serve.
Faster analytics can be achieved by breaking down silos as non-technical users can access multiple data sources of structured, semi-structured and unstructured data.
The best way forward is illuminated when you have data analytics. Companies can move and react quickly, with real-time data. And take advantage of opportunities while addressing any issues swiftly.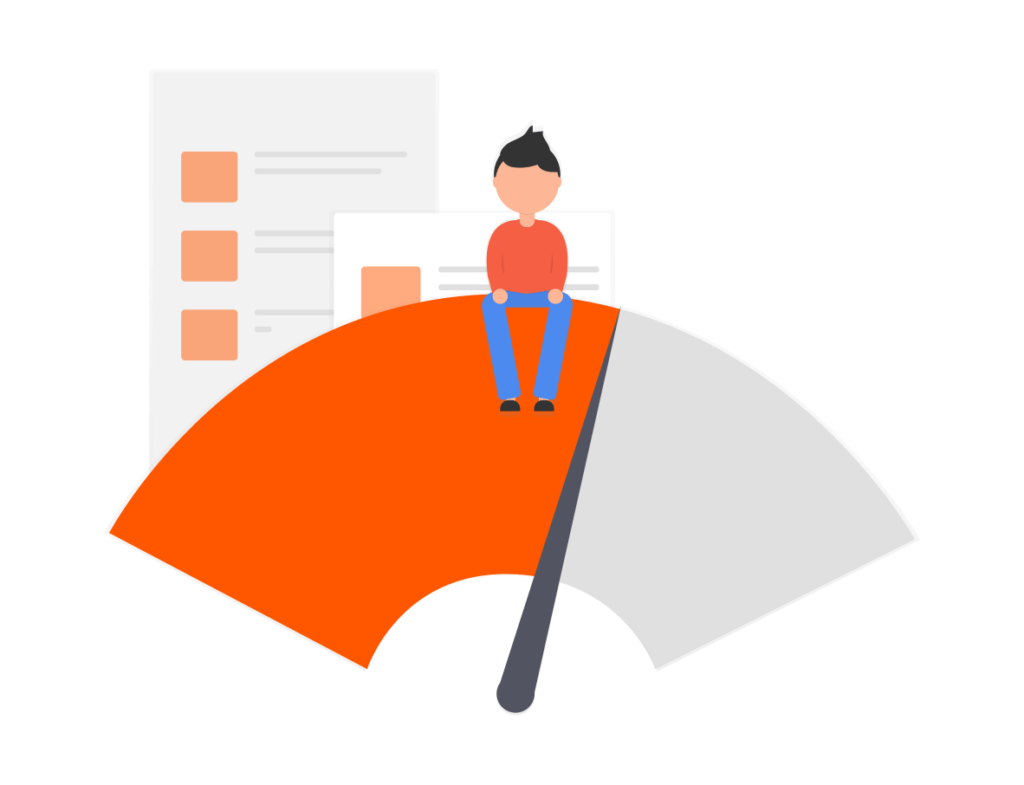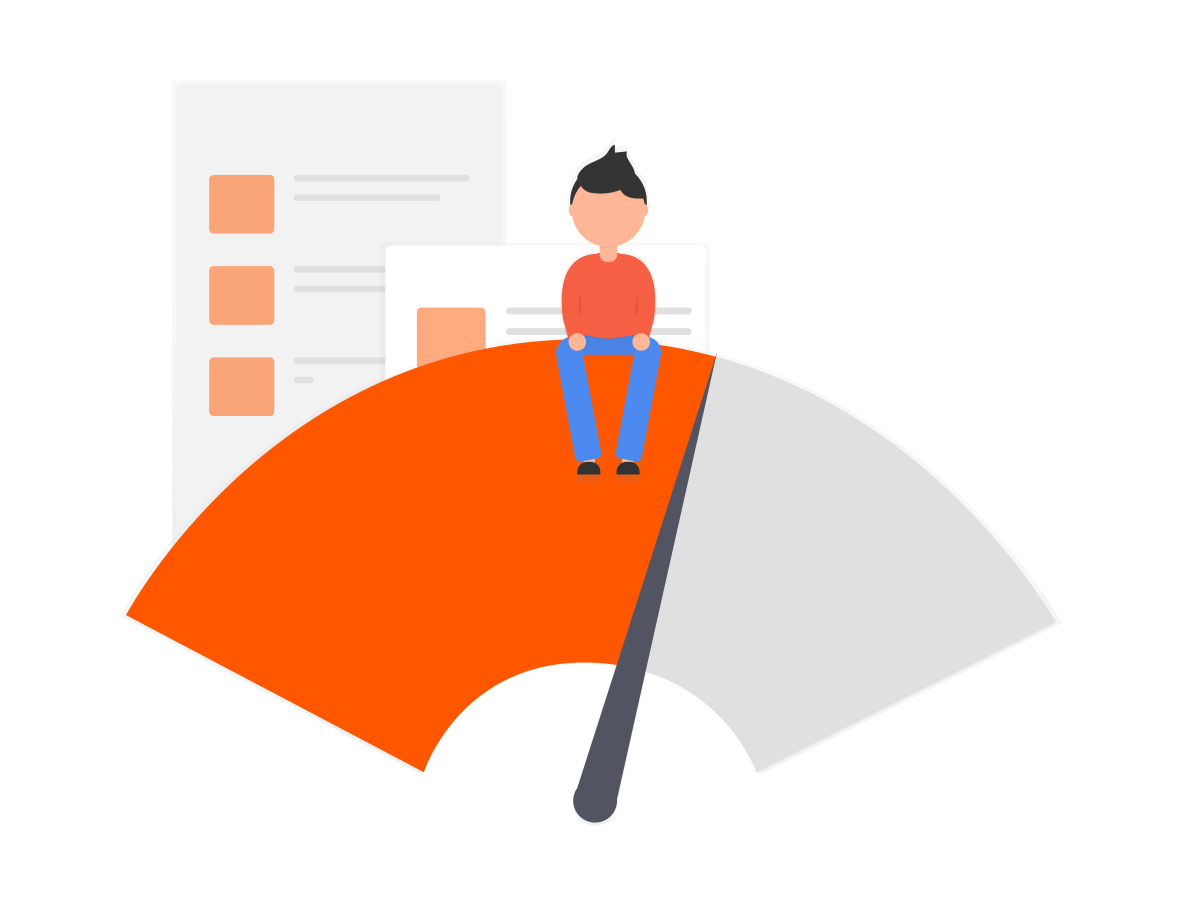 Better Collaboration
For a company to build and develop a data culture and become truly data-driven, each team must collaborate with the others. Marketing and Sales each have their own knowledge and perspective. Working collaboratively, Operations, Finance and other teams can contribute to use modern data modelling techniques that guide data exploration to question the data based on their expertise.
Teams can share interactive dashboards, such as Power BI, to analyse, interrogate and slice the data. This way, management get a full picture of data across departments, without needing IT involvement.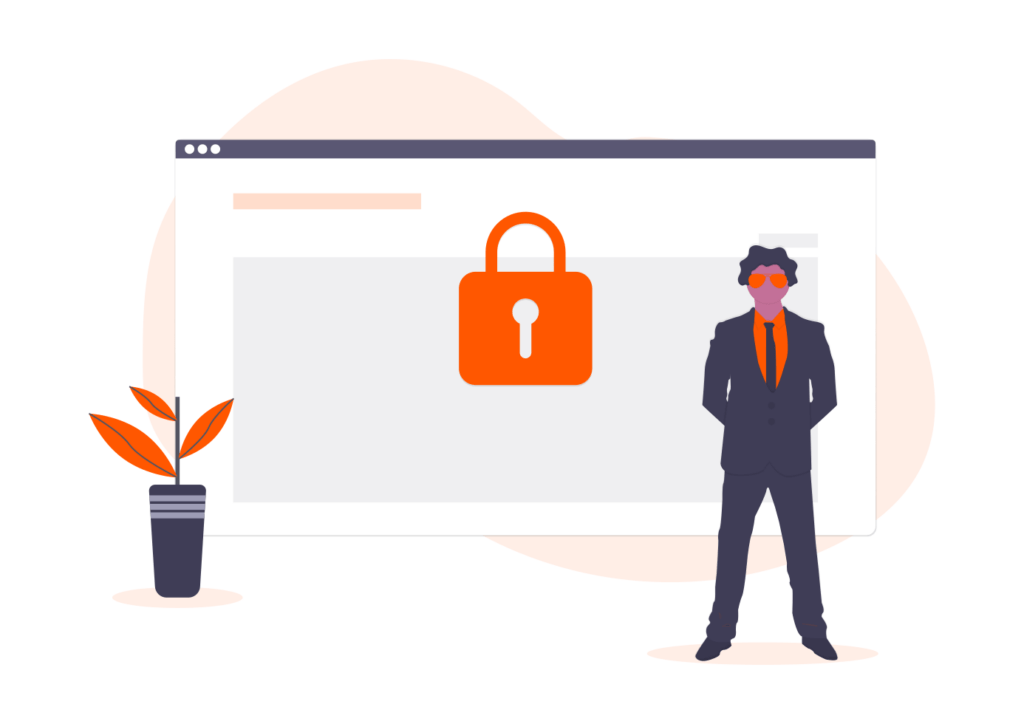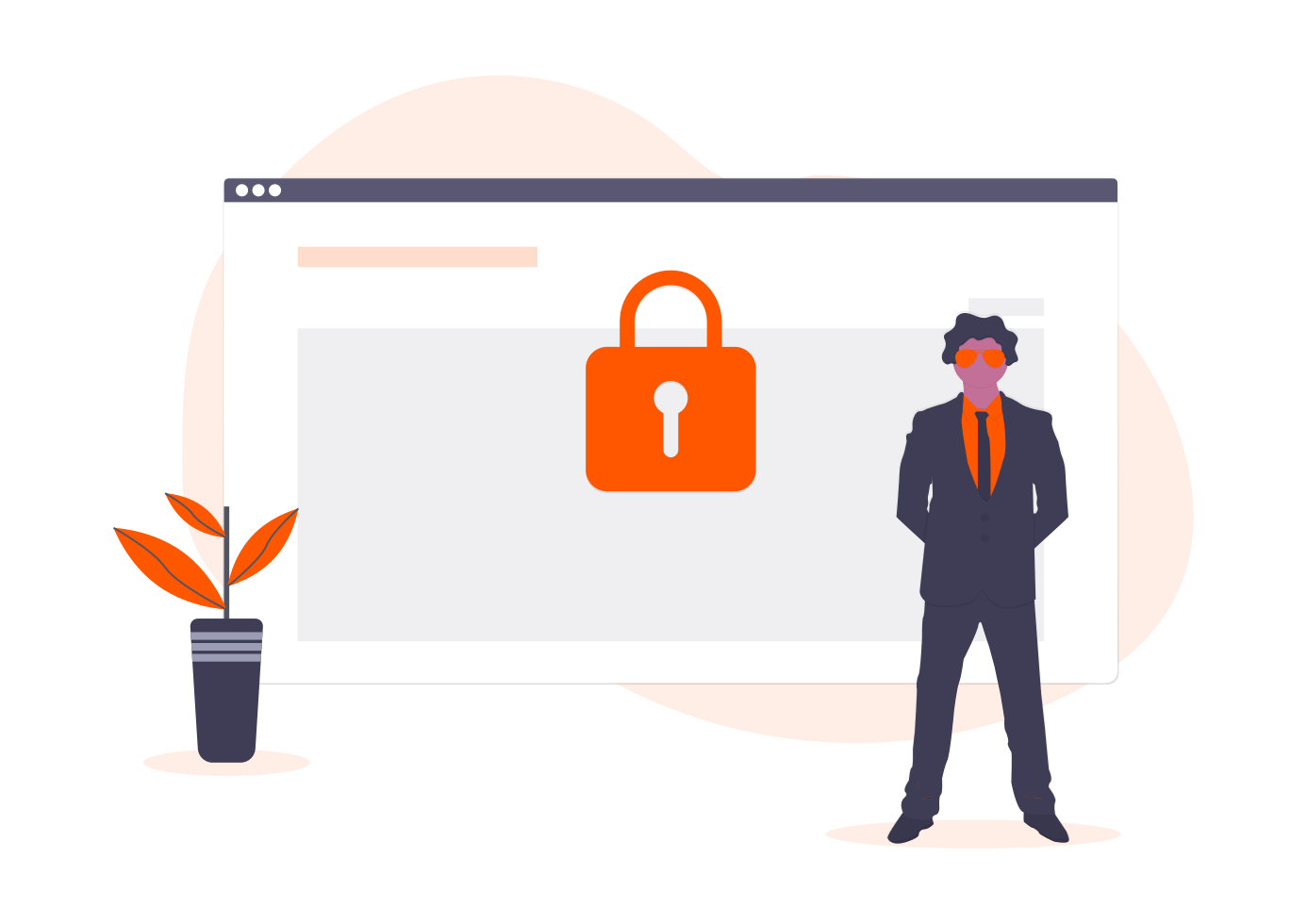 Improved Security & Governance
Data warehouses ensure strict data governance controls so that only people with the authenticated access can see the dataset they permitted to view. It also makes it easy to audit who accesses what data when, as well as recording when it was last updated.
Managed cloud providers enable compliance with privacy regulations. Typically, by creating a centralised access point and deploying robust security tools.
Scalability
With Cloud there is an easy route to scale. Essentially you pay for what you need there is no need to commit up front. If your needs reduce you can scale down and if you envisage a great opportunity that involves new, large datasets you can scale up accordingly.
As a Microsoft Gold Partner, we work with Microsoft Azure and other cloud providers.