Looking for a new software development partner…?
Here are six things you should be looking for…
1. Understanding– building a successful bespoke solution requires an in depth understanding of your business. You cannot quote without having at least a meeting or two, and ideally sitting down in your office and going through your existing systems and pain points.
2. Experience – you will likely want someone who has worked previously in your sector, or someone who has already created something similar to what you are after. This way, experience will help with the speed of your project, knowing what does and doesn't work, and being able to integrate APIs with your current technology stack.
3. Cost – it is not always about the cheapest quote. If you know exactly what you want, down to every last detail then maybe it will, especially if your specification is fool proof. However, reputable software development companies will realise this is almost never the case. In addition, if they pay their developers well they will be more motivated, with a lower staff turnover, making them a better long-term partner.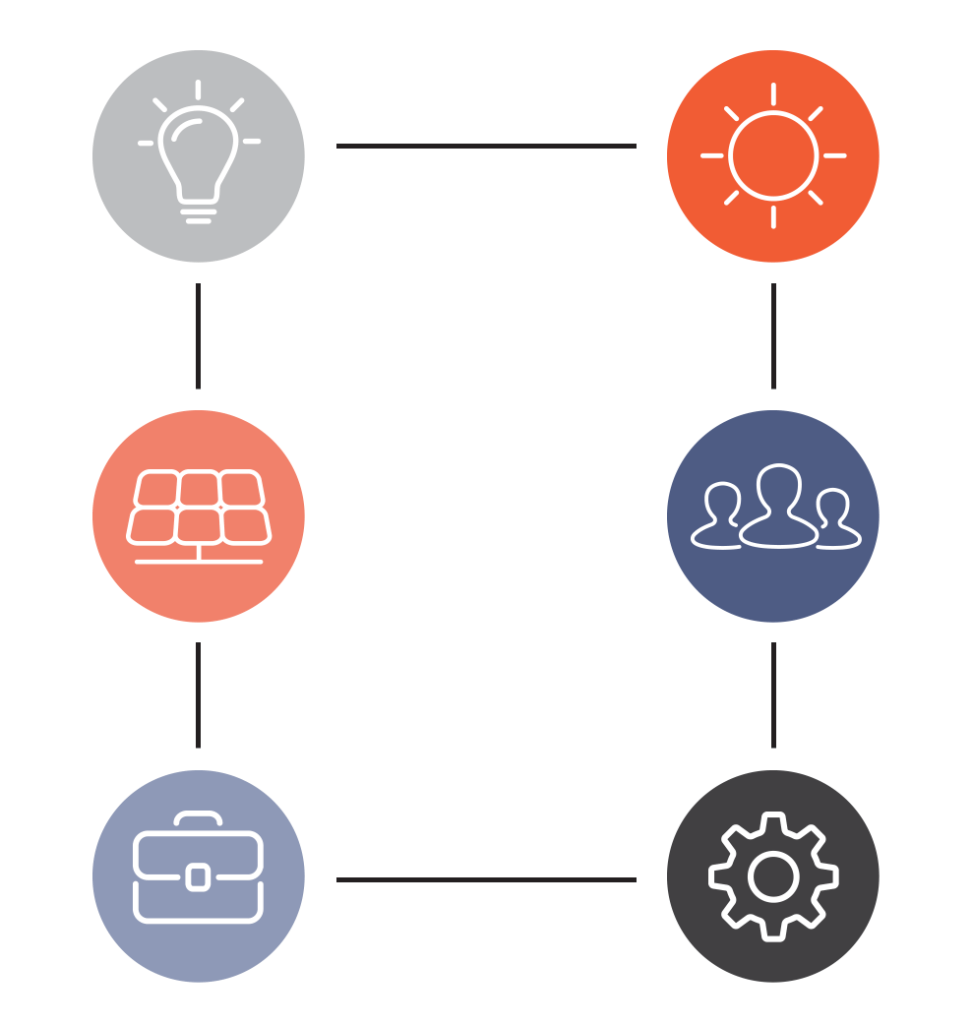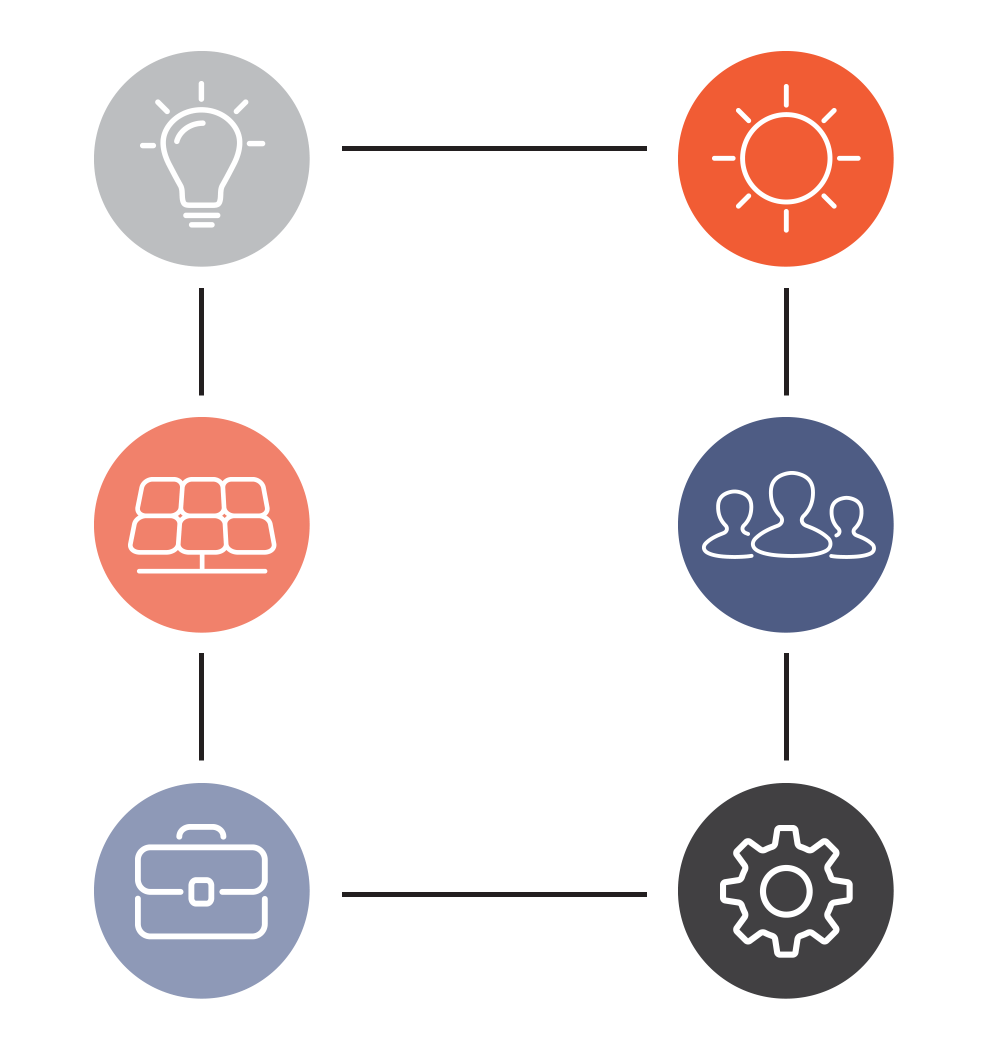 4. Transparency – being updated with how your project is progressing is critical. Weekly reporting through an online portal allows you to know whether your project is on track, lagging behind or ahead of schedule. Also having regular contact with your account manager ensures the development team are reactive to any deviations from the specification.
5. Testimonials – any business can rave about their own product, but having testimonials from current and past clients will tell the truth about how the business performs. Reading real customers stories, particularly those similar to you, and having their needs met is proof that the business can deliver on its promises.
6. Certifications – similar to experience, it's important to know the team you're working with have the relevant accreditations and endorsements. Being qualified with a certified agency, such as Microsoft for development, or the Chartered Institute of Marketing for marketers, proves the individuals are dedicated to delivering best practice and the highest quality of work.
Get in contact if you want to invest in bespoke software development. We can be the successful partner you're looking for…