How Do You Ensure a Successful Development Project?
Having been in the industry for over 30 years, Objective IT has been involved in a fair few software development projects. From simple to complex systems for SMEs and large organisations, the projects come in all different shapes and sizes. Whilst most of these systems have become great continuing successes, a few projects have also dwindled and on occasions not taken off at all.
In this blog we will look at our experiences with projects and discuss the characteristics that differentiate good projects from less successful developments. This way, you should have a simple checklist to track when you're next looking for bespoke software development…
Defining Project Purpose
Why are you undertaking the project? Do you have a question or a set of questions that you want to answer or maybe a business process to automate and improve? It's imperative to document these, as otherwise how will you be able to determine if your final project is a success? From something as simple as a bullet pointed list to define requirements, such as: 'must have / should have / nice to have / won't need plan', it makes sense for you and your team to highlight a clear pathway. Whatever you put together, this gives both your business and development partner a clear scope as to what needs to be achieved.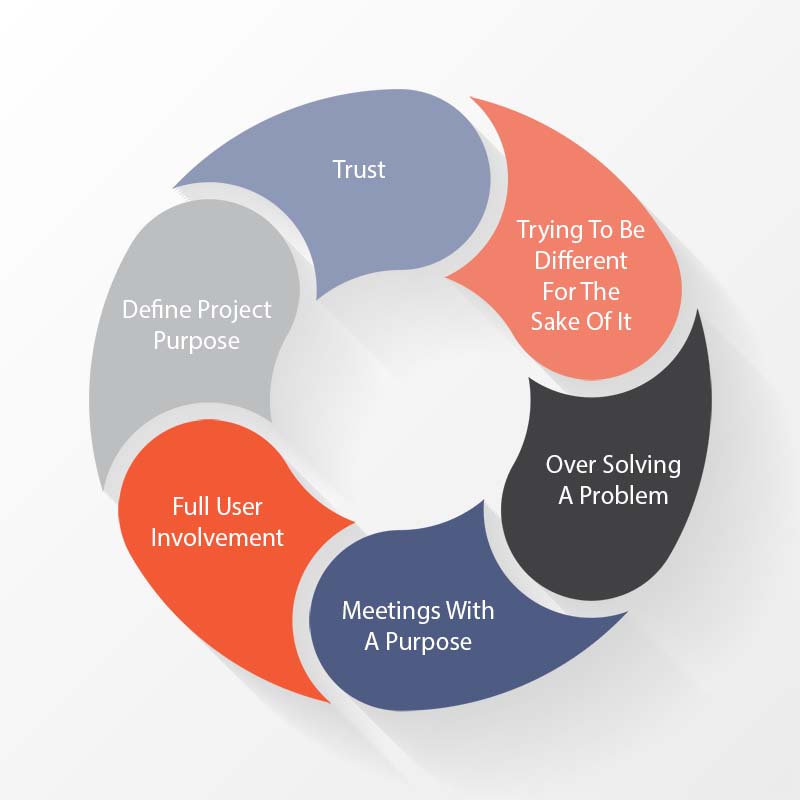 Full User Involvement
Relevant to the point above, when developing a project's objectives, it's a good idea to have a full range of users involved in the entire process. Whilst a certain 'must have' may seem a good idea to a director, it may be utterly useless to the actual end users of the system. Therefore, we suggest getting a wide range of people (who will add value) involved from the early stages of the software project. This way you're also more likely to get user buy in once the system has finished development.
Meetings with a Purpose
Do you occasionally have meetings where you feel like you don't get that much done? Or the time could have been better spent being productive elsewhere? Whilst we know that weekly catch up meetings can be positive, often the same topics and discussions are brought up week in, week out. The most successful meetings are those that are called spontaneously or with a purpose, which are able to focus on one item at a time.
Over Solving a Problem
There's a chance that, as you're undergoing a development project, you'll probably uncover more questions that you want answering. In an attempt to be agile, you might want to adapt the entire scope of the project to incorporate a way to answer these new questions. If this is the case, do not lose the point of the original project! If it's possible, finish the project and then develop a phase two, so you have something to build upon. This ensures you have an actual end product that can be used instead of pushing back something until it's perfect and never actually having an end product.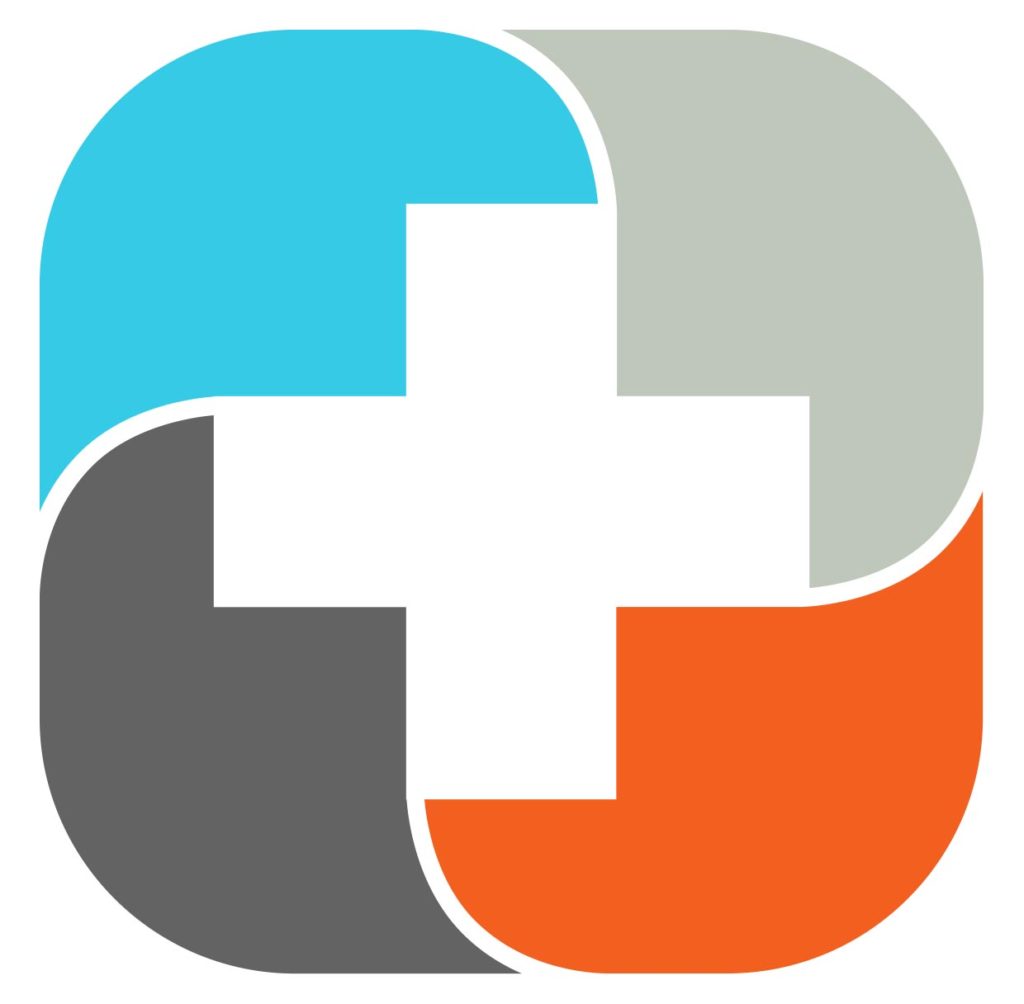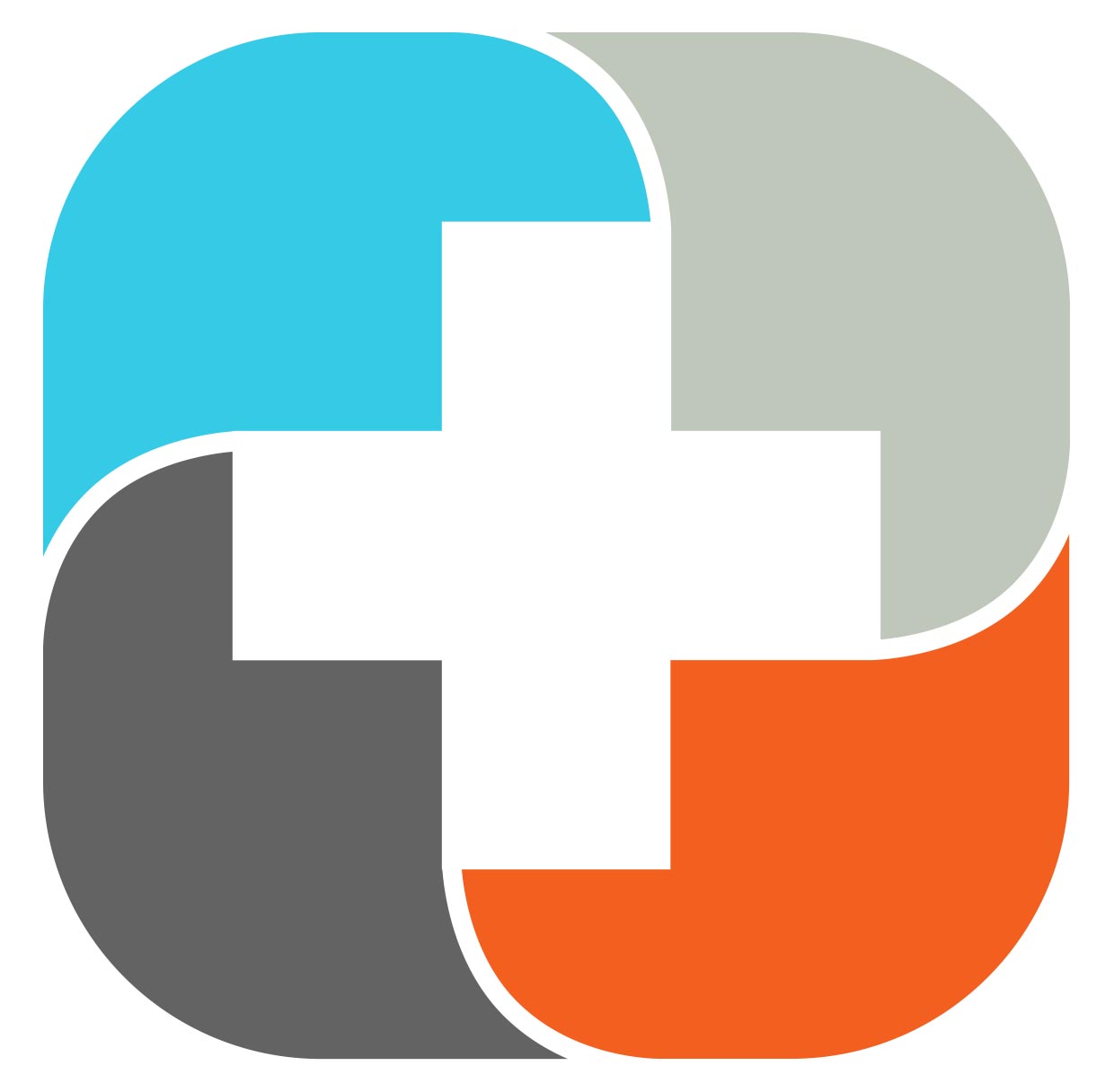 Trying to be Different for the Sake of it
For many businesses, innovation is at the heart of business growth and allows companies to differentiate them from their nearest competitors. However, sometimes trying to make something different for the sake of it doesn't mean it'll be different for positive reasons. If something has been proven to work and has a positive future output, why change it? Trying to have a different solution before you have a solution could lead to increase costs, delays and a useless software product.
Trust
How do you trust a company that you've never worked with and know very little about? Finding a development partner is a lot like a job interview; firstly, take a look at their experience in case studies similar to your project. Then, ask if you can be put in contact with their previous customers. This way, you can get a true reflection of who you're about to work with. Also, see if they have accredited qualifications, for example with Microsoft, Google or CIM, as these prove the partner is serious about what they do.
Get in contact if you want to know more about bespoke software development.
From bespoke software and mobile apps to data analytics, we can be your development partner of choice.
If you're not yet convinced, take a look at our case studies.