What is Digital Transformation?
You've probably heard the term digital transformation. But what does it actually mean? In general terms, it's the integration and application of digital technologies into business operations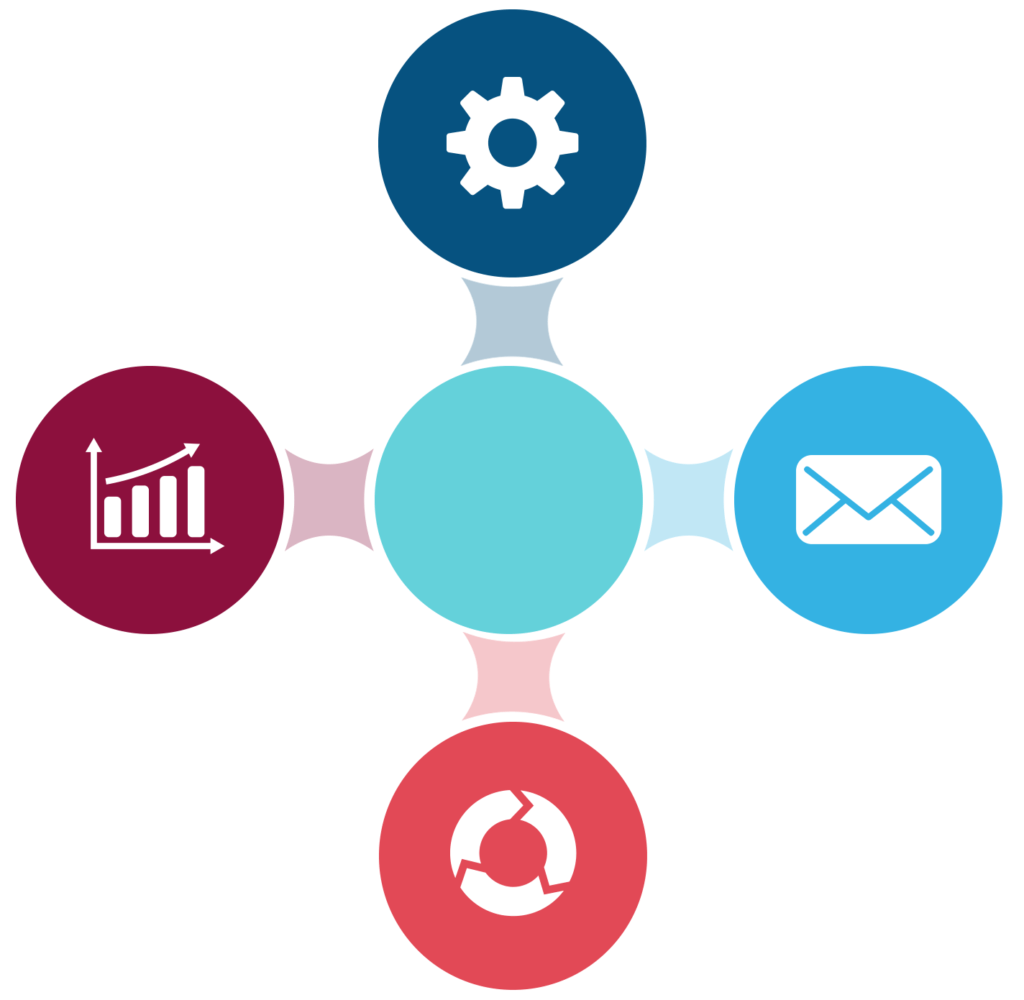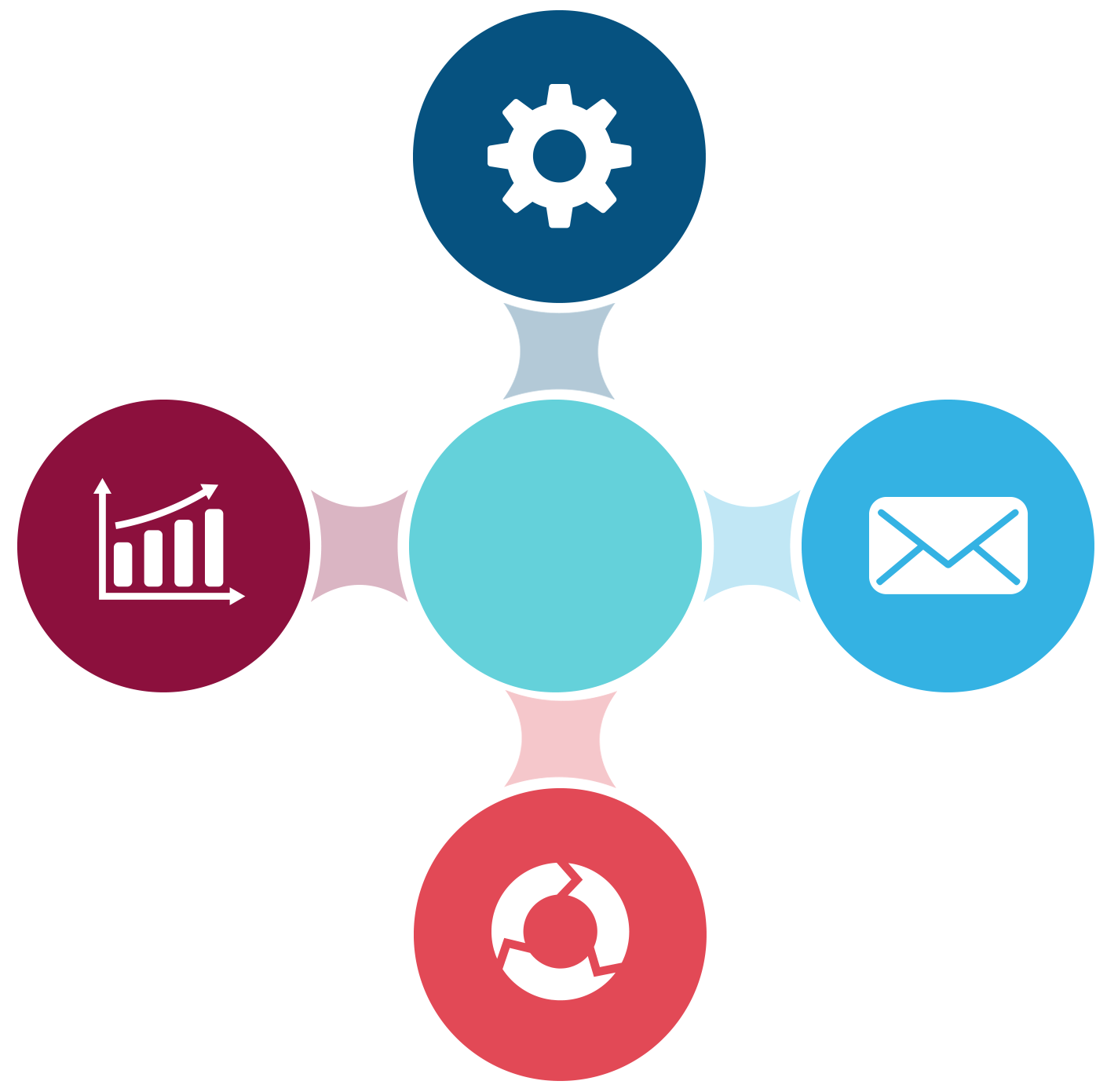 Why embrace transformation?
Here we've listed a few high level benefits that could affect your business depending on what you implement…
Digital transformation will empower your employees to work better and smarter. By creating a streamlined working environment, working efficiency and collaboration is increased.
It can enhance your customer experience. Being able to understand your customer journey and behaviours are vital to creating an effective customer experience.
Increased data protection. More organisations are turning to cloud solutions for hosting and managing data. This ensures minimal downtime and keeps your data well protected.
It keeps your business competitive. To stay competitive, your businesses needs to be able to adapt to an ever-changing consumer environment. An effective digital strategy will allow for this.
Digital transformation isn't only hearsay; it's been proven to benefit businesses. In a recent white paper by Harvard Business School, it was found that digital leaders embracing transformation had a higher 3 year average gross margin (55% compared to 37%), average earnings before taxes (16% compared to 11%) and average net income (11% compared to 7%) than those struggling to implement transformation.
Why aren't people embracing transformation?
The largest barrier to implementing a digital strategy (which 53% of businesses currently haven't done!) is to do with company culture; why change when you have something that already works? Not only must the decision makers agree with a technological overhaul, but so must the users. If workers cannot see the benefits of the new system then it will not be used effectively.
Other barriers include insufficient budget and slow legacy systems, whereby data is stored in separate silos. These silos make it difficult to implement the right technology quickly. Without IT expertise, new implementation can become a huge take when implementing a new solution.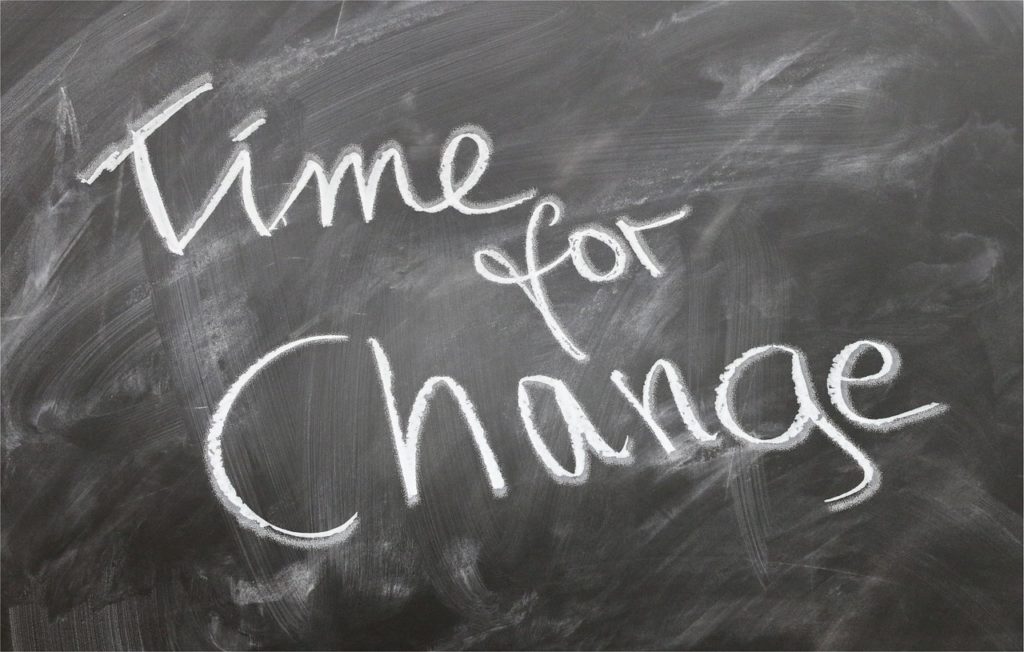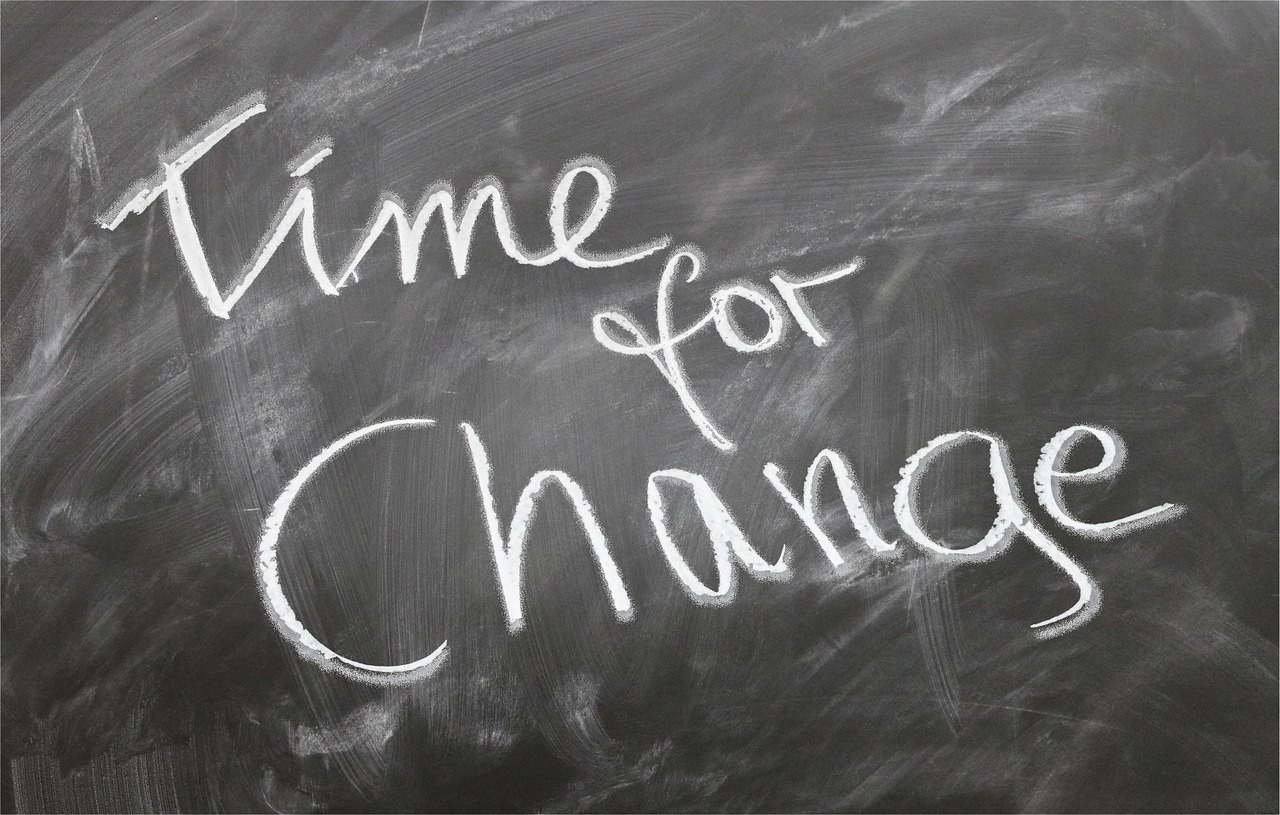 How can you implement digital transformation?
Whilst there are many solutions you can implement, here we'll look at a couple of options that are leading digital transformation.
Software Development
Organisations typically operate using a range of software systems for different uses. From accounting to invoicing, CRM to resource management and many more, it's unlikely that these systems are integrated. If this is the case, you may have duplications across these systems, which leads to errors and inefficiencies. Legacy systems can also cause more problems than they're worth, being slow and prone to failures.
Bespoke software, more specifically an integrated system, can solve these issues. One centralised database, whereby all the data from your separate silos are accessible, can all be accessed from a single interface. From saving time, reducing duplications and relieving frustrations, an integrated system can also allow you to perform queries on your data, which we'll mention in more detail later.
Web and Mobile Apps
With the rise in the number of smartphones and tablets, mobile internet is now used far more commonly than its desktop variant. This means more business is done than ever before on web and mobile apps. Organisations that aren't utilising mobile optimised web apps or mobile apps are putting their online business at risk. Mobile apps can also be leveraged within businesses, critical to internal employees allowing them access to business systems from any location, any time.
Data Insights & Analytics
The amount of data that modern businesses capture is huge. What a lot of businesses don't realise is that this data can be utilised to gain insights from and about their customers, and help them make future business predictions. Having the ability to work with data and analytics was seen as the most important factor towards organisational success, with 89% of respondents believing it will have an important impact before 2020.
Through data insights, predictive analytics and machine learning you can use visualisations and models to aid your business in making data driven decisions. These decisions have proven to lead to better results when compared with subjective decision making.
You may also be interested in our data insights services if you're looking to transform your business.
Get in contact if you'd like to know more about how your business can embrace digital transformation.