Microsoft Power Apps, part of the Power family in Office 365, puts fully featured and bespoke app creation directly into the hands of a business or organisation; it's entirely possible to build apps for almost any purpose using a platform offering intuitive 'drag and drop' functionality.
For this reason alone…the benefits of Power Apps for creating in-house business apps should definitely be considered by organisations of all sizes.
What Are Power Apps?
The Power Apps platform basically enables apps specific to a business or organisation's requirements to be created quite often by in-house or contracted staff without necessarily having to be an expert in code or other 'under the hood' development expertise.
Microsoft defines its Power Apps platform as: "a suite of apps, services, connectors and data platform that provides a rapid application development platform for business needs" – it could also have added "a way to create bespoke apps in-house for your business."
Is 'DIY' App Development Really Possible?
It's certainly possible and one of the definite benefits of Power Apps, but realistically a certain amount of know how in the tools being used and how to develop an app based on what it's precisely intended to achieve would be required.
To this end some expert help, at least in the early stages of development, to ensure the business is designing the best possible app and getting the maximum out of Power Apps would be very worthwhile.
Expert help can also be valuable once an app is created and has been used 'live' for a period: maybe the app can be enhanced and refined to be even more useful and functional?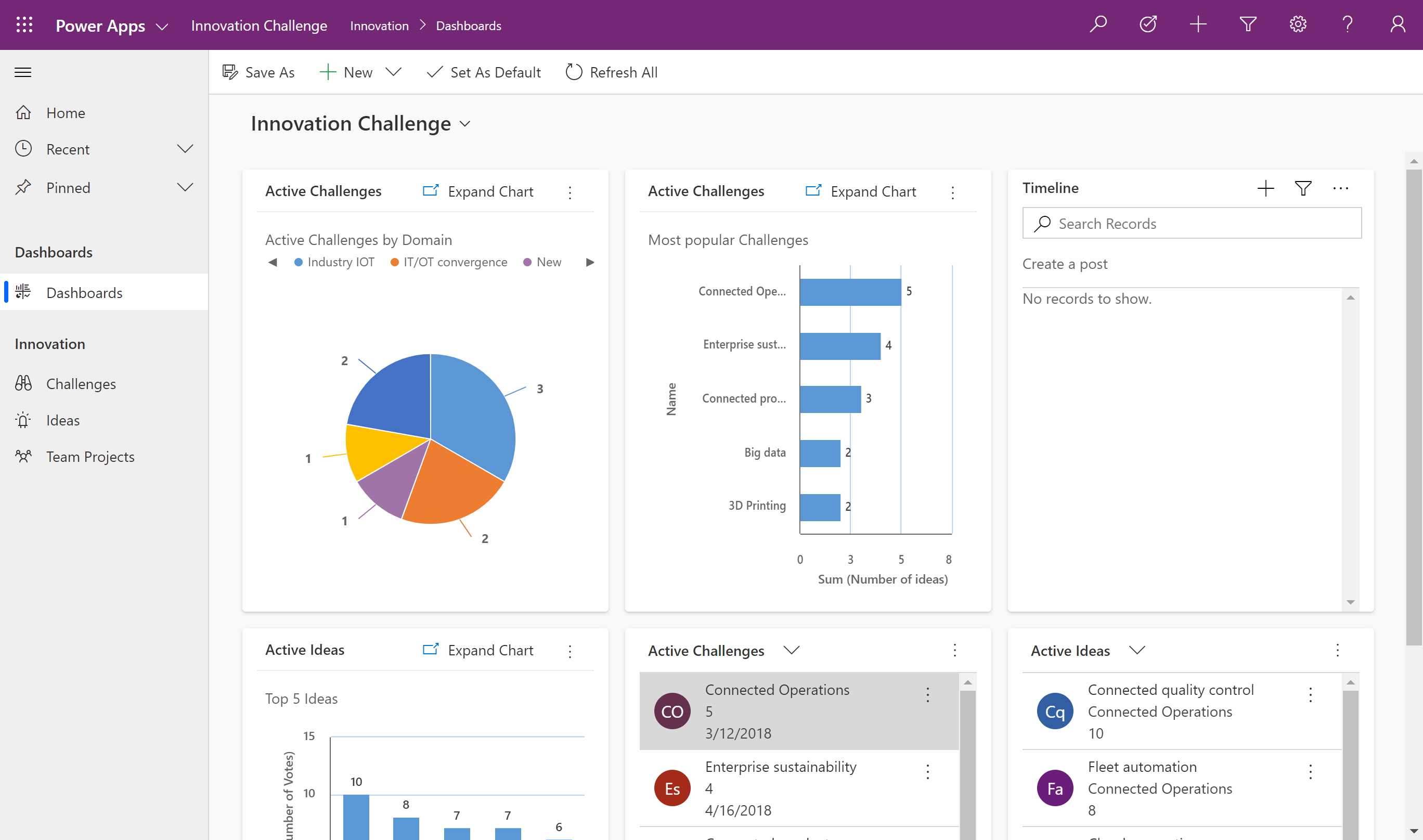 What Are The Benefits Of Using Power Apps?
One of the key benefits of Power Apps is being able to create an app that meets 'hand in glove' the requirements intended for it.
For example, a customer relation management system (CRM) bought 'off the shelf' may basically do the job, but chances are certain compromises may have to be made. The system's standard feature set may not suit a business precisely so workarounds might be required.
Not so with a custom designed Power App: the exact functions required can be specially built in so, in this case, a business has its own bespoke CRM ideal for their particular use. Another benefit is that the app can adapt and grow as needs change with continued development – as opposed to having to 'tear it up and start again' as is often the case with off the peg solutions.
How Is The App Designed?
There are basically two methods:
The 'blank canvas' – starting from scratch where the app builder connects data sources, adds workflows and creates interfaces using familiar drag and drop.
Model driven – where existing business rules and data sets (the 'model') are used as the foundation to build the app 'on top' in the more specifically data driven environments.
How a given business approaches their app design may be a question for an experienced app development company or consultant to help with.
Power Apps For Businesses
There have been a multitude of different apps created using the Microsoft Office 365 Power Apps platform to perform a variety of functions for specific business types including:
Travel agencies – building customer records to include trips and holidays taken and their habits (when they travel, how much they spend and more).
Charities – recording donations and tracking fund raising activities and results.
Membership – organisations who need to keep track of membership records including, for example, renewals and tiered membership level management functions.
Events management – booking facilities, speakers or performers for various functions along with ticketing, organising promotional activities and more.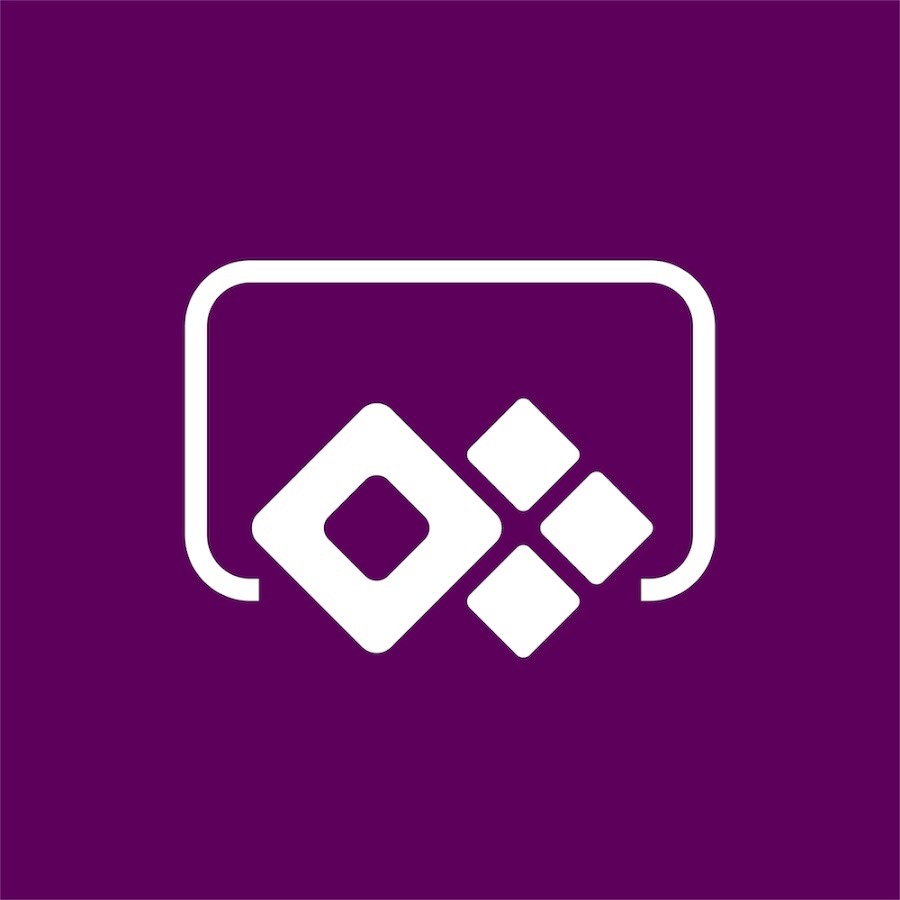 Examples of Business Power Apps
Specific types of apps can be developed to cover specific functions – for example:
Marketing intelligence – tracking customer behaviour and gathering relevant data.
Production scheduling – apps specifically developed for a particular production facility and able to ensure maximum productivity and limited downtime.
Field reporting – an easy to use and standardised app for personnel to report in with specific information and for data recording.
Financial – apps that can flag up alerts in areas such as financial trading: for instance, detecting market movements based on pre-defined criteria and more.
Are Power Apps Safe?
Thanks to the quality of the Microsoft Office 365 Power Apps platform and the top class cloud platform that its respected Dynamics 365 is built on, an app developed using Power Apps will likely be stable and fit for purpose. As discussed earlier though, enlisting the help of Power Apps Microsoft experts to help with initial design could be a worthwhile move to start things off in the right way.
Are Power Apps a Worthwhile Investment?
Unequivocally yes.
To gain the basic benefits of Power Apps is low cost, since many businesses already have Microsoft Office 365 Power Apps platform as part of their productivity suite. Typically, your Office 365 subscription includes a license for the users in your tenant to use Power Apps to create applications that connect to data from Office 365 or from external cloud systems via the use of standard connectors. It's worth checking the latest Microsoft offering and licencing agreement first… then it's a question of the value put on someone's time to build the app.
Another of the benefits of Power Apps is that the longer cycle of software development of years past doesn't have to apply since the basic principles of this type of app building can be completed swiftly if the person understands what they're doing.
There may be an added investment required if using the services of a Power Apps Microsoft expert consultant to help – but this would be more than offset by cost savings and more profit made due to increased productivity, sales, efficiency and marketing effectiveness to name a handful of the benefits of Power Apps.