As a decision maker you are looking to increase business productivity, efficiency and turnover. You know that there are technologies out there that can help you, but you don't want to ask questions as to maintain your market sector pride and business prowess.
You've no doubt heard of Artificial Intelligence (AI) and maybe Machine Learning, but you have little idea as to what these technologies mean, and what they can do for you? Don't fret, as here we'll be discussing questions regarding AI and Machine Learning for business operations.
What Is AI and Machine Learning?
Simply put, AI is intelligence exhibited by computers. Machine Learning is a subfield of AI, whereby computers have the ability to learn and develop without being specifically programmed.
How Does Machine Learning Work?
Using a multitude of analytical programmes, algorithms are developed and refined within a process in accordance with your business questions. Machine learning looks at the history of your current data and detects patterns within it, and then adjusts its future actions accordingly. Its main aim is to both clean your data, and make predictions towards future data sets.
Machine learning statistical methods such as clustering, regression and classification are used in predictive analytics.
What Can Machine Learning Do For Me And My Business?
Machine learning in its simplest form will automate repetitive tasks. Data collection, sorting, entry and transformation can all be automated, saving your business crucial time and resources. In a more refined form, it's able to tell you where and how your business is being successful, and make predictions regarding your businesses' future.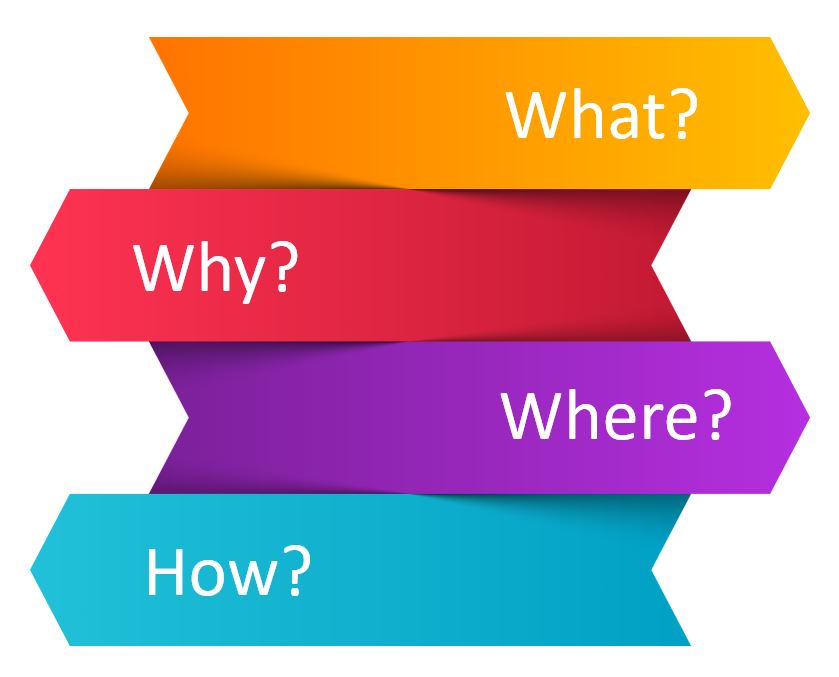 What Do I Need To Start?
To be able to apply machine learning you need a problem to solve, and you need data relating to this problem. Your data can preferably be in a structured form (within a database or multiple spreadsheets), or an unstructured form (emails and social data).
Where Can I Find Some Use Cases?
Product recommendation engines, such as those used by Amazon and Netflix, are produced with machine learning at the core of their design. These have been proven to increase revenue and interaction drastically, with Amazon stating 35% of their total revenue comes from their product recommendation engine.
Is Machine Learning Expensive?
This completely comes down to the exact process that you're after, and whether or not you go with a bespoke or off the shelf system. Whilst off the shelf systems typically work on a pay as you go basis, their algorithms are often limited in flexibility. Bespoke packages on the other hand typically test and refine the models. Pilots start at a few thousand pounds and can rise with increased development.
How Long Does It Take To Get Results?
Once the final model is chosen and implemented the results are tracked to monitor the performance over time and help you find patterns and trends to answer important business questions.
Similarly to costs, the timeline depends on the results you are after. A simple machine learning programme designed to automate data processes could take a couple of weeks to develop, depending on the size of the development team, and would be able to provide results almost instantly.
On the other hand, a system that works with structured data such as huge databases and some unstructured data for example social media could take multiple months to develop and test to find the most efficient machine learning algorithms to answer your business questions.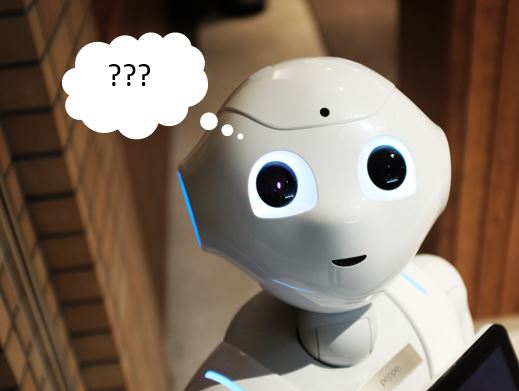 You may also be interested in…
Here at Objective IT we specialise in delivering data insights.
Focusing on business intelligence, data analytics, machine learning and predictive analytics, we're here to help your business unlock the meaning in your data.
When you are interested in kick starting a data analytics project please contact us.