What is Big Data?
If you haven't heard of big data then you may be a little behind your competitors already. But don't worry, we're here to help. Whilst there are numerous definitions of big data, we like Gartner's, which is widely used and accepted, and summarises the main characteristics of big data well…
"Big data is high-volume, high-velocity and/or high-variety information assets that demand cost-effective, innovative forms of information processing that enable enhanced insight, decision making, and process automation."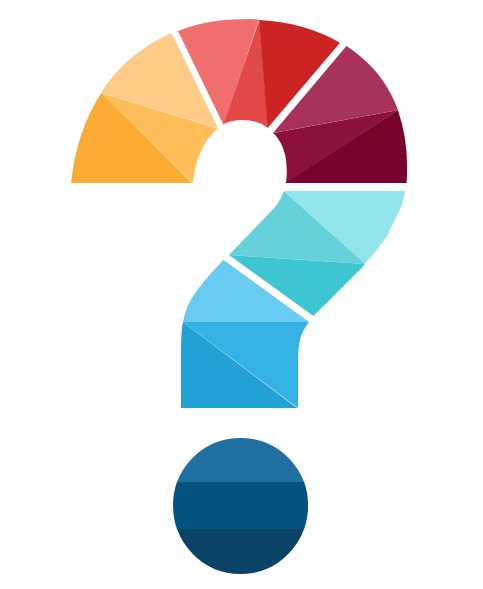 How Can Small Businesses Use Big Data?
Discover What Data You Already Have
Does your business use excel spreadsheets to keep track of customer orders, or do you have a database? Maybe you utilise Google Analytics, or a similar web-tracking tool? If so, you may be surprised at how much data your business has. Discovering what data, and the amount of data your business already has is key. Once this is found, it can be structured and used in a way that you can gain real time, actionable insights.
Discover What Other Data Sources Are Available
Whether or not your business has copious amounts of data, there are a lot of public data sources that you can leverage to your advantage. Using this alongside your own business data can give you insights you didn't think we possible. From information regarding population demographics and family spending habits, to social and trade statistics, there is public data that is relevant to your sector that you can leverage.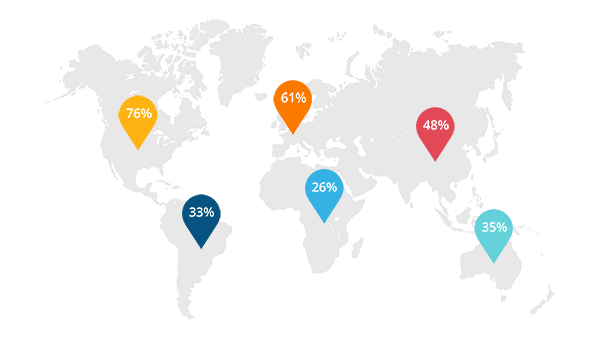 Find Out What You Could Discover With Your Data
Is your business workload seasonal, constantly changing due to external factors? If so, do you have a strategy to deal with this? How do you predict when and the amount of additional staff you'll need during peak times? How do you make your processes as efficient as possible? Using data available, you can use predictive analytics to identify when busy periods are approaching, making your business as efficient as possible.
Are top level decisions made on a gut feel? You can use data to provide insights on your productivity or the profitability of your clients. You could work out where wastage is occurring in your processes, or identify what type of clients give you the best return on investment. These two business use cases are just a couple of many ways in which your business can use data to improve processes and efficiency.
If you would like to know more about providing data insights for your business, please get in touch.
Did you find this blog interesting? You might enjoy…
The Typical Steps in a Data Analytics Project