England has the talent to beat anyone – but can they draw it together?
Data analytics experts have shown that the England team is as good on paper as Germany and Brazil. So why do pundits say they have so little chance?
For weeks now, England skipper Harry Kane has been playing down the constant media reports and the long bookmaker odds that all say the best England will do at the FIFA World Cup 2018 is reach the quarter finals. He's said that this is a team bursting with talent and that if they come together, they can beat anyone.
It might sound like hyperbole, but research using the latest data analytics solutions suggests that Kane is absolutely correct. Intuitively, we know that Kane is one of the best strikers in world football today and that the likes of Raheem Sterling and Kyle Walker would walk straight into any team. It is the coming together part that is the problem.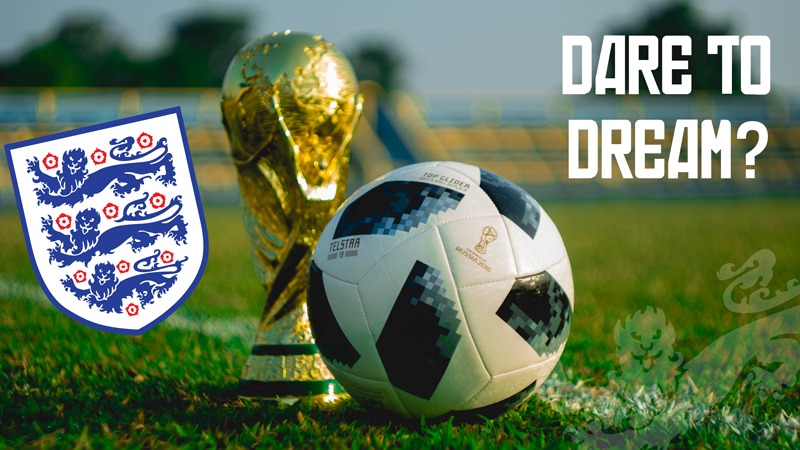 Success Demands A Great Team
It sounds obvious, but football is littered with teams that have had star players but have failed to achieve the best results. Argentina is a prime example, and is already on shaky ground. Look, on the other hand, at the likes of Iceland, who drew with them at the weekend, or revisit Costa Rica's incredible run in 2014 to reach the quarter finals.
These latter teams might not have the major stars, but they come together to make the whole greater than the sum of its parts. Go back a few years to the France team of the late 90s and early 00s that enjoyed World and European Cup success, and you see a team that had it all – star players like Zidane and Henry that coalesced to form a unit that could beat all comers.
Backed Up By Solid Analytics
Phrases like "the whole being greater than the sum of its parts" might sound cliched, but the data is there for anyone to see. Analytics experts looked at how the various World Cup teams should perform on the basis of their player ratings, and then compared this against their actual performances in recent years.
This showed that Peru is a team that consistently performs as a team better than the sum of its parts, while England falls well short, time and again.
Using player ratings as the measure, England have an 18 percent chance of holding the World Cup next month. That's about the same as Germany and Brazil, and in terms of odds, it's about 11/2. Now compare it to the actual odds of around 16/1 that you would be offered if you placed a bet with your bookmaker and you can see just how much England is underachieving and is expected to underachieve as a team.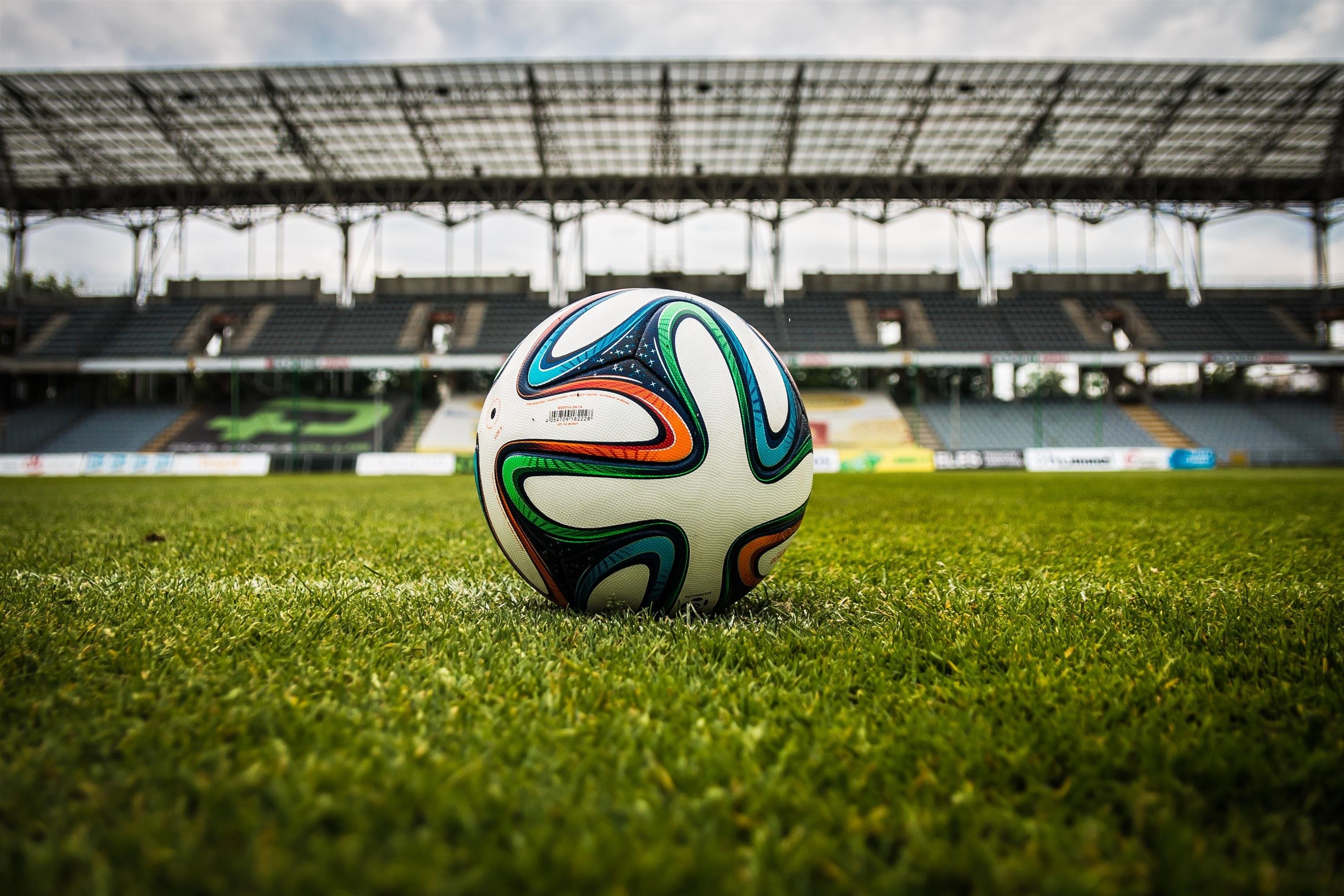 There's Time To Put It Right
Clearly, the area that England need to work on has nothing to do with getting better footballers, it is all about making them work together, and that comes down to leadership. Kane has been making all the right noises in the run up to the tournament, and Gareth Southgate is a manager who exudes confidence and assurance. With a young team of undisputed talent at his disposal, don't be surprised to see England begin to really gel into the world-beating team that they have the potential to be.
After all, the ingredients are there – and that's a fact proven by data!
If you'd like to find out more about the power of analytics,
 

get in touch or read more on

 

predictive analytics…