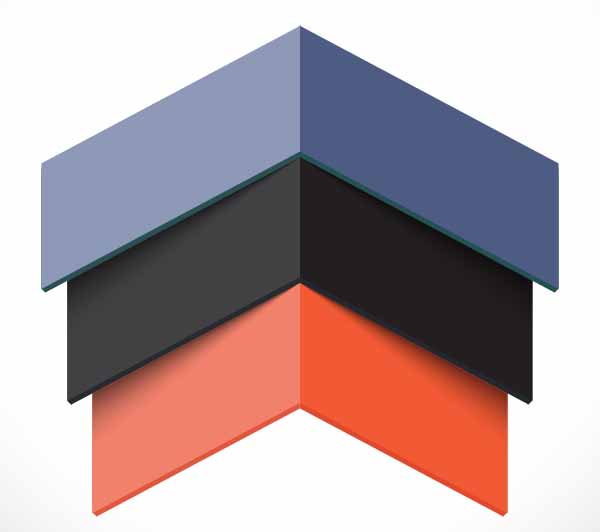 Move From Spreadsheets To A Bespoke Database
Many companies work with highly complex spreadsheets and are reliant upon Microsoft Excel to run their business. With staff often having to re-type information, difficulty in comprehending the latest version of information and not having a single view of a job or client makes business processes more complicated… does this all sound familiar?
Whilst we use and love Excel, we don't see it as a great tool for managing lots of contact data; working with spreadsheets can damage business growth as maintenance jobs can easily be missed and new quotes can get buried. There is however, an easier way of working.
Here we take a look at a scenario whereby a web based bespoke database can improve business processes and internal efficiency. This scenario could easily be applied to any 'job management' process.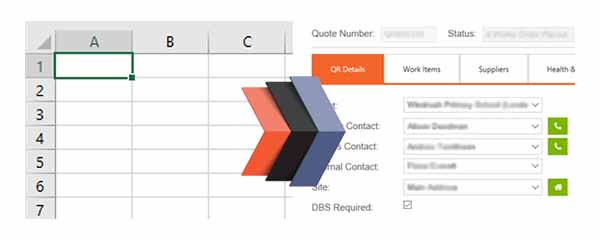 The Solution
A SQL database can be created to store, manage and generate quotes, jobs and invoices. This will eradicate the use of whiteboards and excel spreadsheets, streamlining your business processes by having all your business data in one easily accessible location.
Simple workflow processes can be implemented and bespoke modules can be developed to create quick report and KPI dashboards. With all your data in one location, there will only be a 'single version of the truth' about your data – giving your stakeholders a clear view of where and how your company is moving forward.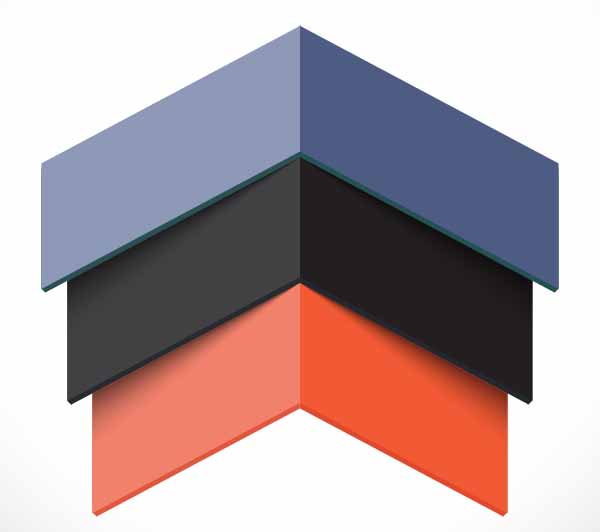 Business Benefits
Improved Productivity and Management Information – Client, suppliers, and staff details can be stored in the database and can be pulled through to documents. Information from a quote would get transferred to a job, saving time adding in data twice.
Document Generation – Quotes, Plan of Works, and Invoices could all be generated from the system, creating an audit log and improving staff productivity.
Search and filters – Create your own view of data. Search by Client or filter by Work Type, Client, or Status for example.
Automation – From workflow automation through to marketing automation, your business database can be integrated with other services to allow for full automation, giving your employees more time for the important things.
Improved Accessibility – Access the database from any location and device as long as you have access to the internet.
For more information please contact us or call 01245 330360
Examples of Bespoke Modules
Quote Module
Information such as enquiry date, quotation date, possibility, profit margin and the estimate price could all be stored within a Quote module. This would allow you to evaluate quotes, check conversion rates and report on KPIs in real time.

Job Module
Within a Job, information such as operatives, personal monitoring results, sub-contractors, individual costing for each scope of work item and the status of the job (e.g. Order Placed, Job Complete, Invoice Paid) can be viewed and edited.

Technologies
Technologies typically used for a project like this would include:
Microsoft SQL Server, Microsoft .NET
Get in touch if you'd like to upgrade your existing system to a bespoke database!
Find out more about database development…
Check out our top 3 resource planning solutions!
Note: This post was originally posted on 18th November 2015; however it has since been updated to keep the data and accuracy of the content relevant.