There are some questions we hear when discussing analytics projects…
How much does an analytics project cost?
How long will it be before I get results from an analytics project?
Are there any funding opportunities for my project?
Whilst the first of these two questions are hard to answer as they depend on the exact requirement of the project, there are funding opportunities out there that are likely available to you as a business. Here we'll take a look at some of the ways in which you can integrate analytics and data science into your business.
Keep+
With Keep+, you can apply for a grant up to almost £60,000 to spend on a project with an analytics partner, with the amount of money received dependant on your circumstances. Firstly, to apply for a grant you and your proposed project must fall under the following criteria…
You must:
Be an 'enterprise'
Employ less than 250 people
Have an annual turnover of less than 50 million euro
Be no more than 25% owned by another company
Your analytics partner must offer the project as 'consultancy'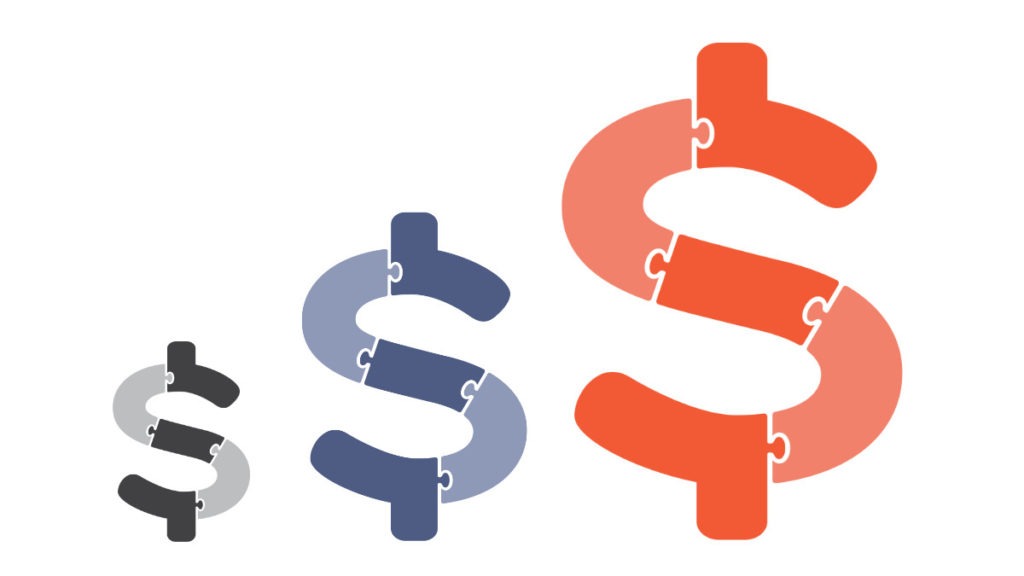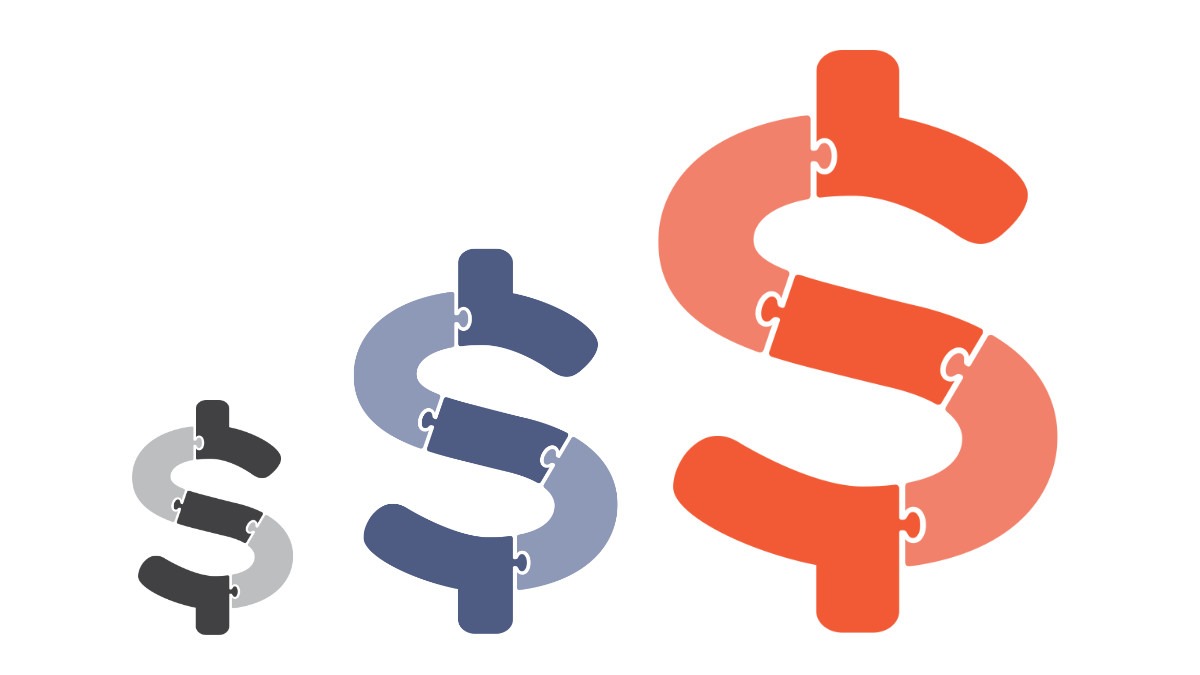 If your project is eligible you can apply for a grant. If the project is estimated to cost under £25,000 (exc. VAT) you can apply for a 40% funding grant, or up to £9,999 towards your total cost. If you're after a larger project between the value of £25,000 and £199,000 (exc. VAT) you can apply for a 30% funding grant, or up to £59,500 towards your total cost.
But don't take our word for it! Check out Keep+'s website (https://keepplus.co.uk/) today and see if they can support your journey with a new analytics partner in implementing data science and data based predictions into your business.
Innovate UK & The UK's Industrial Strategy
Innovate UK is a government funded body that aims to drive productivity and economic growth by giving businesses support to develop new ideas and innovation. They provide both grants and loans for costs between £25,000 and £10 million depending on the size of your business and project plan.
You're able to apply for an opportunity with Innovate UK if you want to do one of the following:
Test the feasibility of your new idea and make sure it will work
Create a new product, process or service, or improve and existing one, through research and development
Work with other businesses or research organisations on collaborative innovation projects
The UK's Industrial Strategy has an aim to tackle four 'grand challenges', AI and Data, Ageing Society, Clean Growth and Future of Mobility. Within these four grand challenges, they have many opportunities to apply for funding to try to tackle the problem associated.
More information about their funding opportunities can be found on their website (https://www.gov.uk/government/collections/industrial-strategy-challenge-fund-joint-research-and-innovation), where you can apply for funding opportunities to allow your business to cooperate with an analytics supplier to make a change to your industry.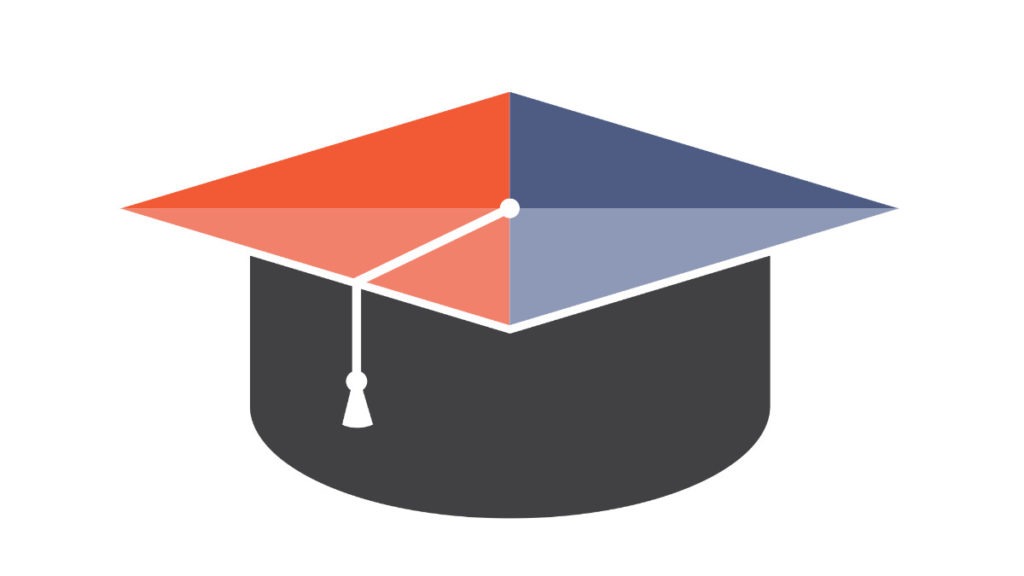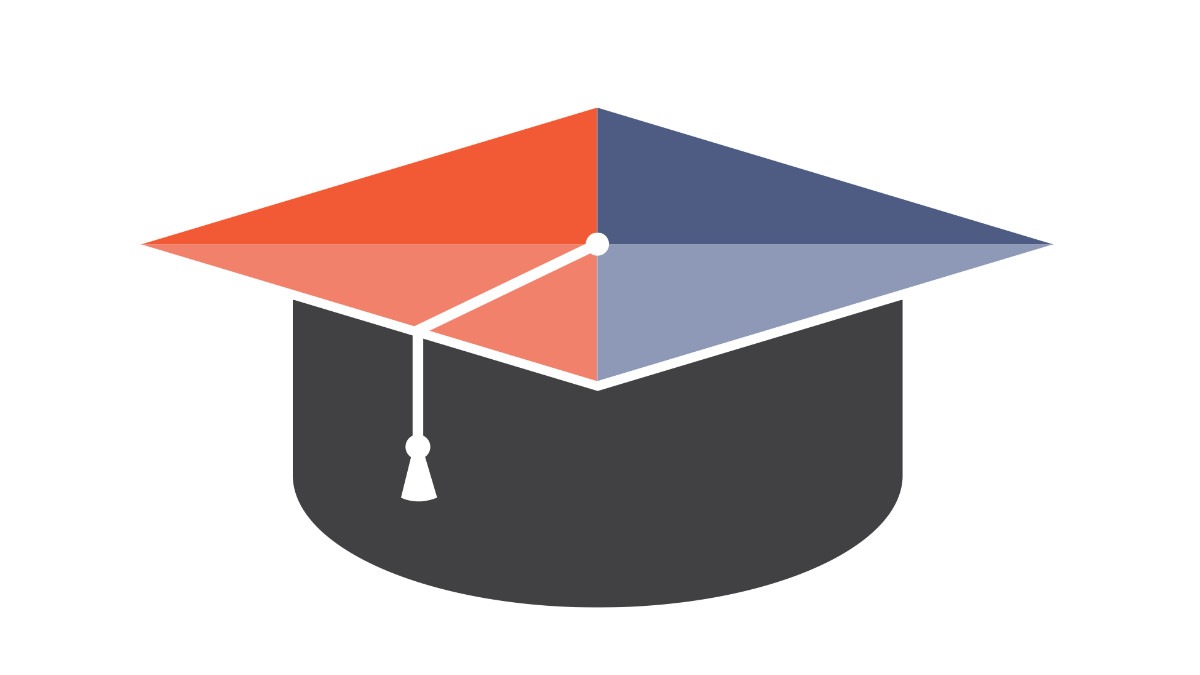 Knowledge Transfer Partnership
A KTP links a business with a university and an associate, giving the business an expert in a certain field alongside a giant knowledge resource in the university and academics associated.
The partnerships themselves typically last 2-3 years in duration, where the business outline objectives that they want to achieve by the end date with the associate. The objectives within most of the current KTP programmes are to embed artificial intelligence and machine learning into an organisation, or develop a product using AI and ML (however, this is of course up to the business).