Mystery Shopper: Think Like A Customer
Mystery shoppers are thought of as something that retailers organise — where they pay people to go into their stores and conduct secret shops to help the company get better at what it does. However, secret shopping is a vital component to improving your overall customer experience. The information gathered when secret shopping and mapping your customer journey provides critical data that can be used to improve what you do in the future.
With your core audience in mind, imagine the decision-making process a potential customer goes through in their buying journey as they research and compare available offers in the marketplace. Nowadays, they probably start with a web search engine, your web site is your shop window. They may use compare sites, social media, an enquiry, a meeting or a phone call to engage. As they move down the sales funnel, they gain clarity while growing in confidence and trust in who they are likely to give their business to.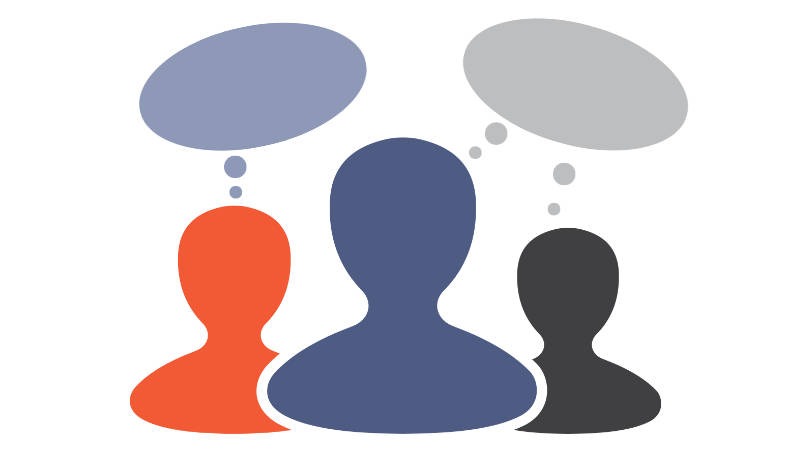 As a seller, if you don't have someone on your team who goes through the same fact checking process (secret shopping) as the audience you are trying to reach, you are practicing what amounts to "blind marketing." This means you have no insight into what the prospective customer sees and hears along their purchasing journey. Secret shopping provides insight into how employees, from varying departments in the company, interact with customers. It can give guidance as to where some succeed in building trust whereas it may identify training needs of others.
Notice the pyramid includes new customers and existing customers, resellers and their sales agents, your own sales team, and your internal staff from product and operations up through the executive team. Why? Because they are all talking about your products and services in a variety of venues — and your prospective customers are listening.
The critical question is: Are all the "voices" saying the same thing?
Do they all clearly communicate your value proposition?
Is their message consistent with how you brand your company and position offers?
Are they strongly differentiating your offer from the competition?
In other words, are you communicating a consistent message and story through your media mix and sales engagements?
Using tools such as Adobe or Goggle Analytics you can track and influence your potential customer's journey. You can score how well you do with each engagement. You can use Data Modelling and Analytics to define a good journey and a bad journey. And with this knowledge you can continuously drive improvements and increase your chance to win those customers you want. Your electronic Mystery Shopper can help you win sales.