Cambridge, 9 July 2015. It's a lovely sunny day and Prince William is at Duxford to pick up a spitfire. By coincidence, that same day over 200 marketers converged in the Duxford conference centre to learn from top digital experts on how to make a make an impact with digital marketing, using SEO, Search, Content, Responsive Websites, Mobile and Social Media.
The Internet Advertising Bureau set the scene by reaffirming what most of us knew already … 80% of the adult population has a smartphone and 40% has a tablet. Lots of interesting stats followed, the most memorable being that 23% of the advertising spend figure is focused on Mobile, and of course this is growing exponentially.
What's new in Search?
Tips learnt from Ann Stanley of Annica Digital included:
Google My Business listings is important for local search and google reviews
Google reviews more than 5 reviews are needed to show reviews stars, whereas over 30 reviews are needed for text ads.
Google shopping ads (paid for Ads via Adwords) has Buy buttons worth looking at if you run an e-commerce website
'Earned links' from journalists and bloggers improve your SEO
Compare desk and mobile search of your website to assess the difference
Use voice enabled search
Next up was James Murray UK Search Advertising Lead, Microsoft. He was introduced with the witty repartee 'What does BING stand for? But It's Not Google! A fun presentation followed along the theme of 'life doesn't fit into a box – neither should your search'
There was a mix of demonstrations first was Cortana, the Windows' Digital Assistant.
She is ambient intelligent, which means the conversation thread is contextual and she makes sense of your search.
With a focus on linguistics we saw signage translation and Skype translator – will we need to learn languages in the future or just rely on technology?
And, search object recognition from photos. All very interesting.
Search is the new electricity, is how Microsoft sees search evolving. Another analogy put forward was search is a Ferrari driven at 20 miles an hour – there is so much more hidden under the bonnet.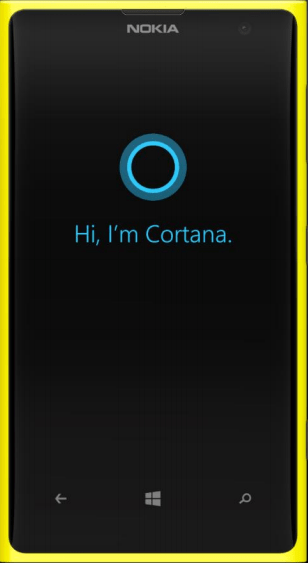 Where do you start with Content Marketing?
Content gap analysis. Search for what you want to write about and see if there is already some engaging material out there, if there is… choose something else was the advice of Further Group. When you have your content topic, start with the message then decide on the format i.e.: infographic, blog, video rather than stressing that you must have an infographic, then deciding… what should it be about?
And, consider displaying your marketing content using A/B or split testing on Facebook.
What works well for B2B Digital Marketing?
Become a digital expert by promoting your message internally to get your staff engaged. Motivate your employees to be brand ambassadors as social media can be an incredibly powerful channel to get your brand message out, commented Claire Herbert from Omobono.
Set KPIs and deliverables' rather than vanity measurements such as likes and followers to measure your digital marketing success. Think about KPI reporting and dashboards to record and display marketing metrics. And remember a digital marketing consultant or agency can only perform to the brief they are given. Focus on ROI, transparency, and size – match your budget to the people you choose to run your campaign, develop your responsive website or mobile app.
Top five tips to make a digital impact
1. Understanding business and marketing objectives
2. Measurement – marketing metrics
3. Internal promotion – get your staff onside, don't create silos
4. Training on the digital landscape, and last but not least
5. Excite your customers!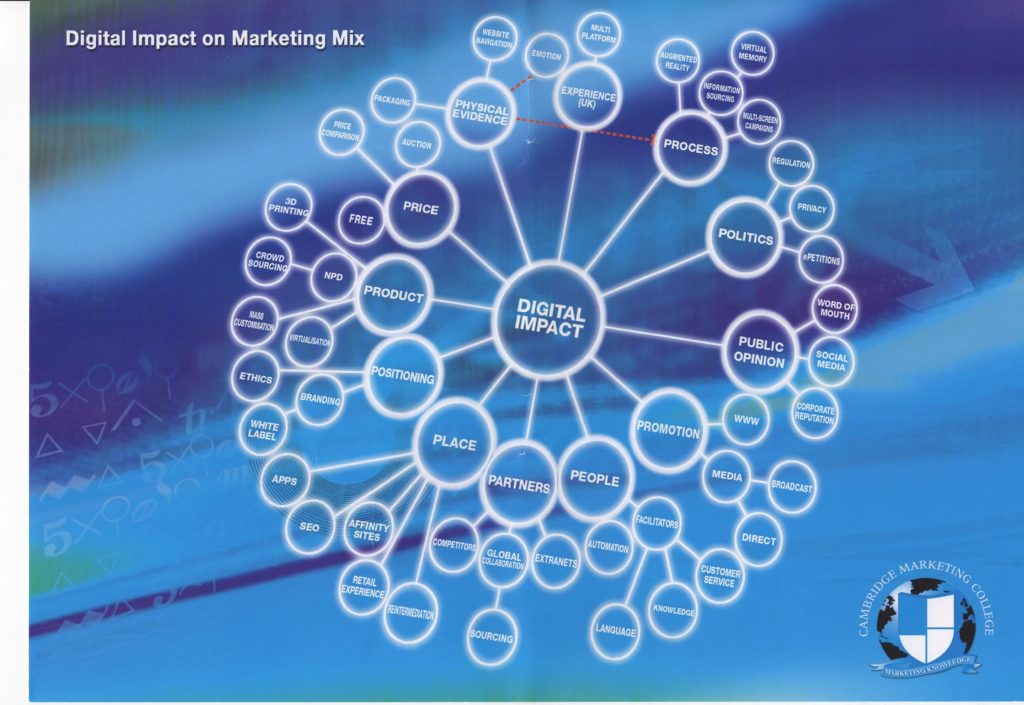 References: