Marketing intelligence is crucial for maintaining your business and analysing the past and present. That said, it doesn't harness the full potential of your data to make predictions or forecast what will happen in the future.
Marketing analytics is predictive. Initially the process provides insight and then foresight, it is effectively your crystal ball. It's a means of answering those burning questions such as…
How can we acquire new customers?
Which existing markets should we grow?
Which new markets should we pursue?
Which channels create the greatest response rate?
Which customers are most likely to buy?
Marketing analytics comprises the processes and technologies that enable marketers to evaluate the success of their marketing campaigns and initiatives. This is accomplished by measuring performance for example, blogging versus social media versus channel communications. Marketing analytics uses important business metrics, such as return on investment, marketing attribution and overall marketing effectiveness. In other words, it tells you how your marketing programmes are really performing.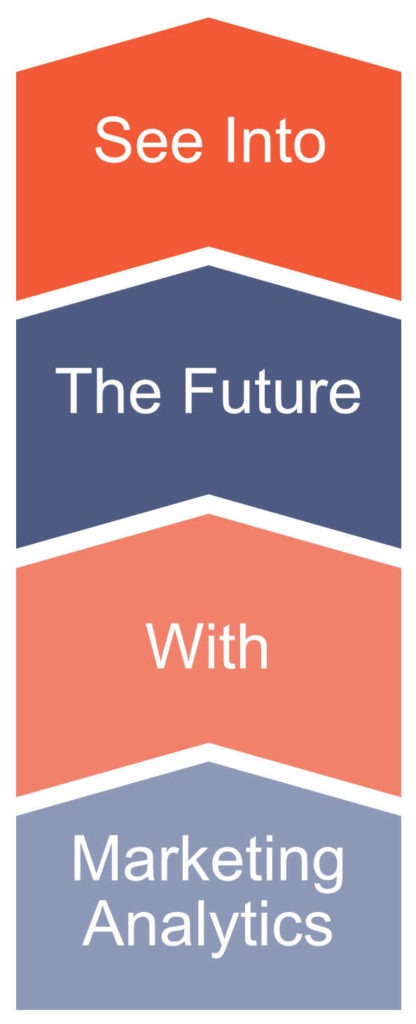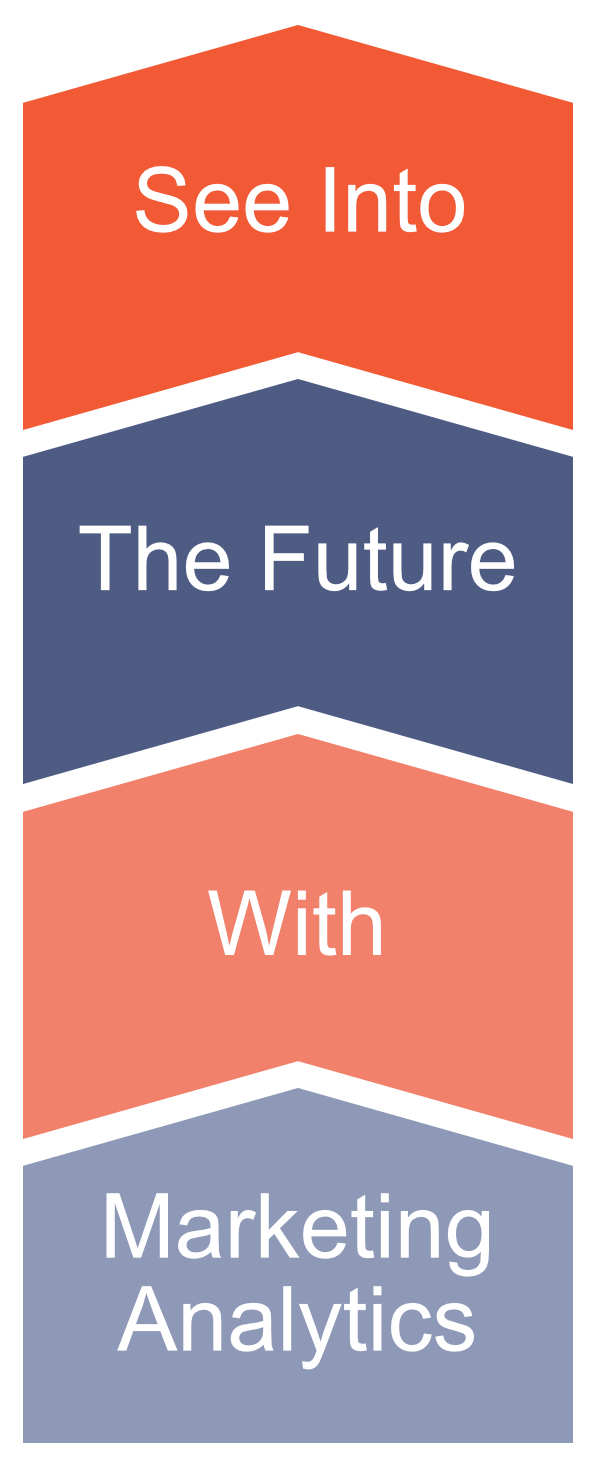 On a more technical level, Marketing Analytics uses your past data to predict and improve your future marketing performance through data science techniques and state of the art computing tools; such as Microsoft Azure Machine Learning Studio and Microsoft R. Analytics involves applying statistics and math in order to find the patterns in data. The data is gathered from across all marketing channels and consolidated it into a single marketing view. From this view, you can extract analytical results that can provide invaluable assistance in driving your marketing efforts forward.
Marketers use analytics to create models to help understand, monitor and predict customer behaviour. As well as to optimise channel decisions, to understand the impact of a campaign to generate sales and to quantify performance.
Why Marketing Analytics is important…
Over the years, as businesses expanded into digital marketing, new technologies were adopted to support them. In many cases each new technology was typically deployed in isolation, which resulted in a mix of disconnected data environments.
Consequently, marketers often make decisions based on data from individual channels, for example website metrics, without considering the big marketing picture. Social media data alone is not enough. Web analytics data alone is not enough. And tools that look at just a snapshot in time for a single channel are likely to be inadequate. Marketing analytics, by contrast, considers all marketing efforts across all channels over a span of time – which is essential for sound decision making and effective, efficient programme execution.
You may find similar blogs of interest…
Personalise Your Content At Scale
Use AI For Predictive Lead Scoring