As you may or may not be aware, SQL Server 2008 & 2008 R2 are coming to the end of extended support on July 9th 2019. But what does this mean for your business?
If you know you're running SQL Server 2008, are unsure what version you're running or want to learn more about why to update your server to the latest version (currently SQL Server 2017), then this may be of interest…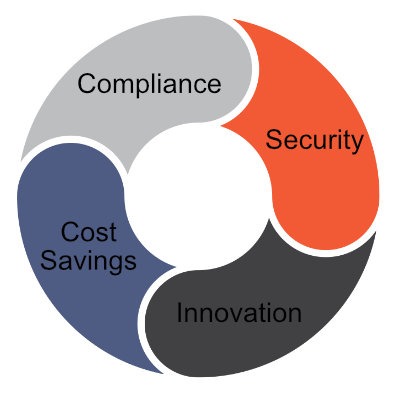 Why Update…?
Security
Once extended support has finished on July 9th 2019, you will no longer receive updates for your server and your SQL Server instance will in effect be unsupported. This will lead to a decrease in security, which will leave companies hugely vulnerable when cyber threats are continuing to rise to their greatest levels ever. In 2016, 4.2 billion records were stolen by hackers, 30% of companies lost revenue during a cyber-attack, and it is predicted that there will be an $8 trillion cost to the global economy by cyber-crime by the year 2022.
Compliance
Similar to security, running software without security updates could not only be breaking the compliance requirements within your organisation but could also be breaking the compliance requirements of your customers. If you need uninterrupted, critical security updates, falling out of a supported version of SQL Server is a big no.
Innovation
Newer versions of SQL Server contain an increased number of innovations, such as Windows Server Containers. Alternatively, you could migrate your applications and data to Azure for even more innovation with Cloud Services. Here you will be able to embrace the tools within Azure to modernise your applications.
Cost Savings
Reduce your infrastructure costs with free extended security updates, Azure hybrid benefits and optimised infrastructure. When compared with Amazon Web Services you could save up to five times the cost.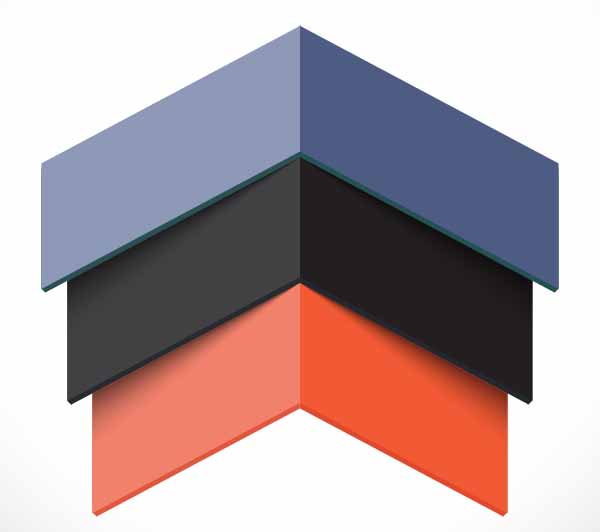 How to Update…?
When you have decided that you need to upgrade your SQL Server to a more recent version, you need to decide where everything will be hosted, either remotely on Azure, or on-premises. Once you have done so, we would recommend you get in touch with us. At Objective IT we help customers of all shapes and sizes with software development and database migration to get the best out of their internal processes.
However, if as a last resort you want to stay on SQL Server 2008 / R2 for longer as you haven't quite decided what to do moving forward, Microsoft have announced that you can continue to do so if you do one of the following two things. Either, migrate your server to Azure for no additional charge if you don't need to keep your server on-premises, or, have a software assurance or enterprise subscription agreement and you will receive security updates for three additional years for a fee.
What to Do Next…?
Whether you decide to update to the latest version of SQL Server on-premises, migrate all your data onto Azure or still are not sure what to do, what we would recommend is to get in touch with us. Being a Microsoft Gold Partner, we will be able to identify and suggest the best way forward with regard to your business goals and objectives, and work with you to implement these.