System Integration Builds Success
For modern, successful businesses data is a valuable resource. Like many organisations, you are likely use multiple business IT systems and applications for data capture and storage. You'll also know that these systems evolve over time.
For example….accounting systems, CRM systems, company databases, as well as marketing and analytical platforms, the possibility is that these platforms have all developed in separate ways. Often becoming disparate, there's the possibility that your systems are not integrated to any real degree.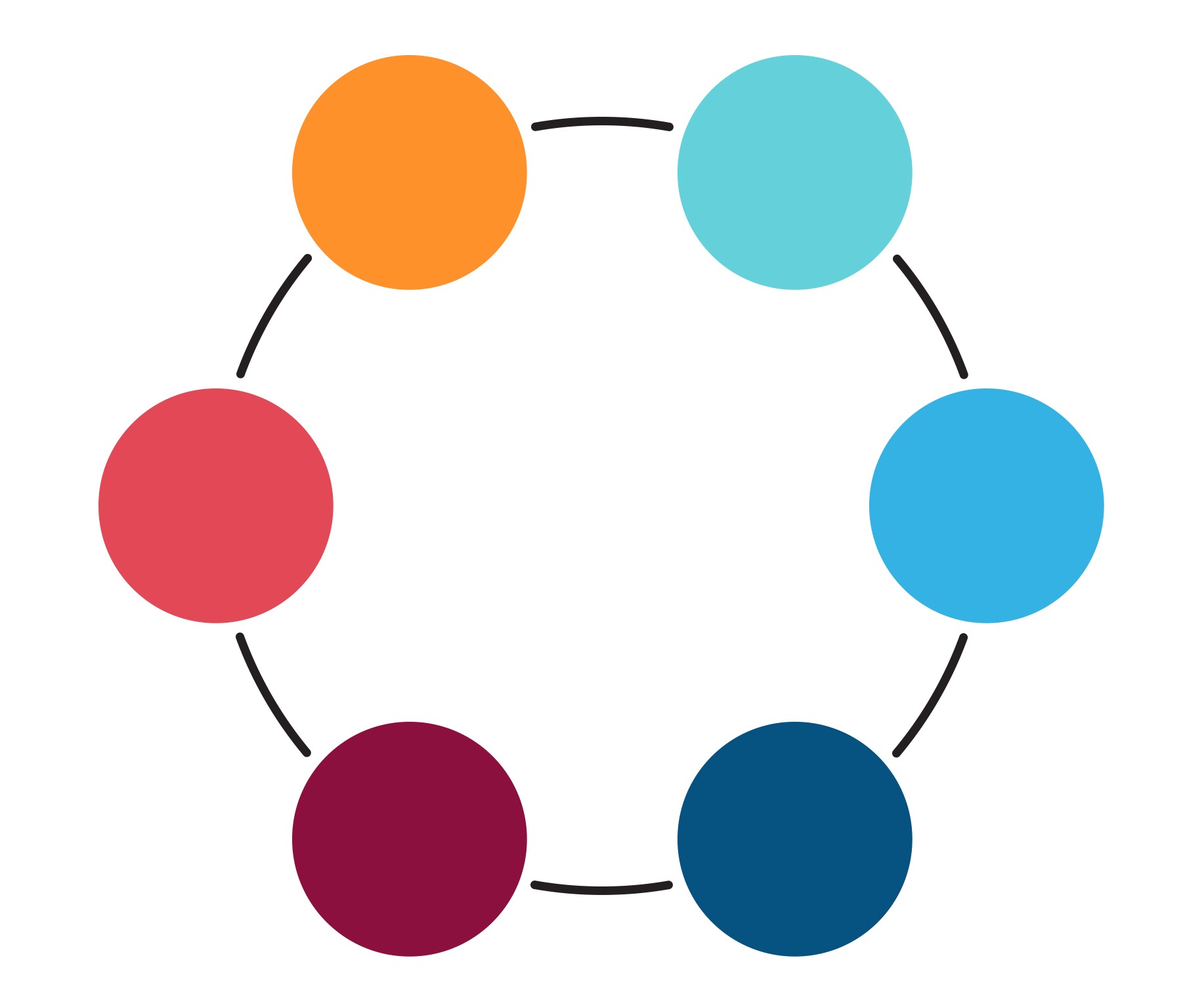 What Is System Integration?
System integration is the process of linking software products to act as one co-ordinated system. By joining databases and data sources together to provide new, valuable information and create new products, businesses avoiding having to re-key the same data into their systems twice or more. System integration is completed according to a businesses' goals, using the very latest technologies.
Application integration involves combining data or functions from one application with another. This is done through using an application-programming interface (API).
Here at Objective IT we assist in the integration of APIs. And, we can also add bespoke functionality to the system and applications with our specialist development team.
Whilst your business is using systems that aren't integrated, more often than not there will be confusion, duplication and inconsistencies across the platforms. This will lead to a waste in resources and if not properly managed, can often result in a loss of time and revenue for your business.
Benefits of System Integration
System integration will naturally increase productivity.
Single view, all data will be in the same format allowing for more complete analysis
Quick user adoption, reduced learning time with a single system to learn
Reduce errors that come from manual rekeying across many systems
Computing storage space and costs will reduce by having all your data in one location
Having all your data in one system reduces the chance of a data breach.
All in all, you'll save valuable resources and work efficiency will increase.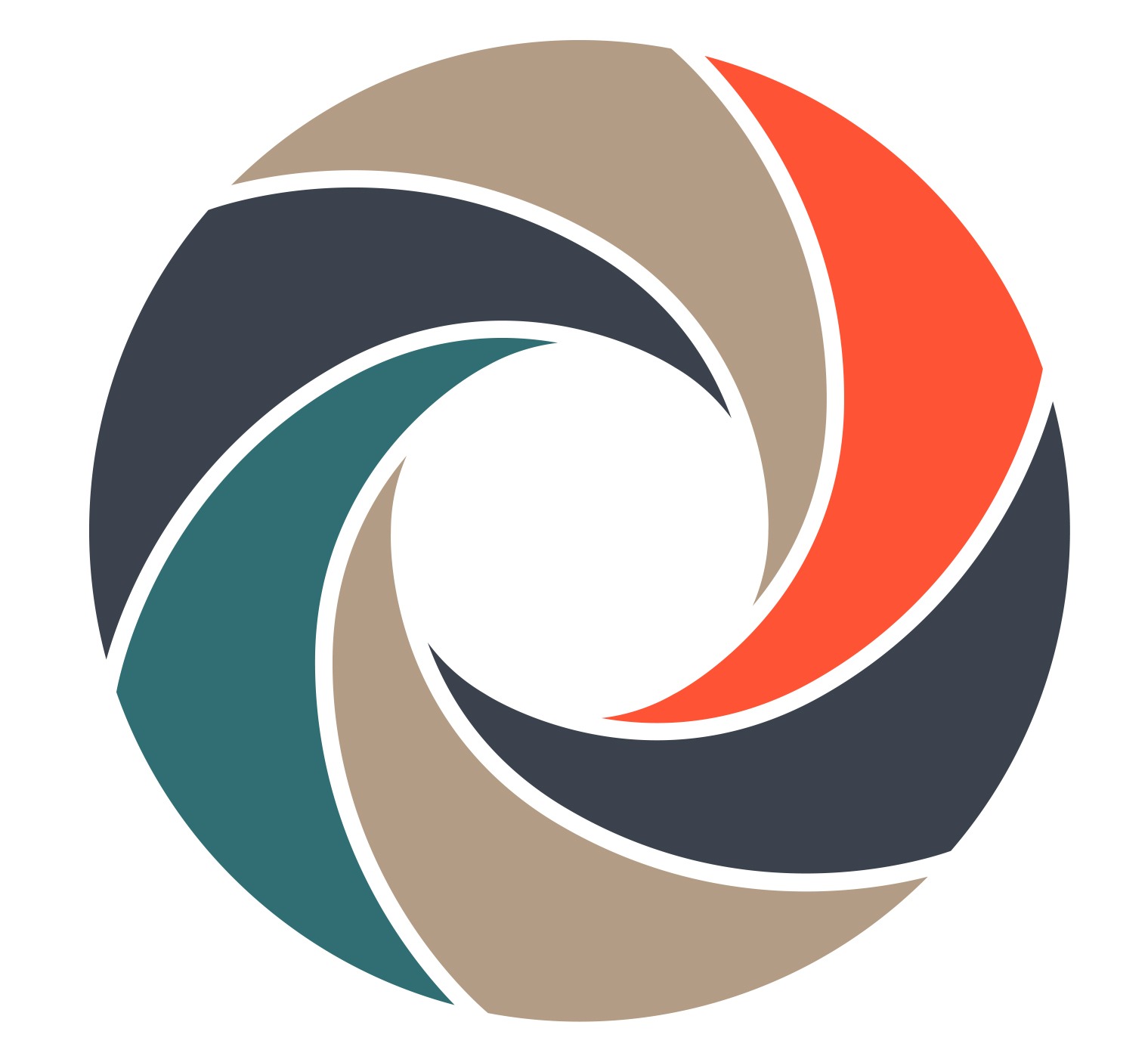 Take Action!
Our team here at Objective IT have over 20 years' experience of performing system and application integrations. We've proven our effectiveness to Microsoft, being awarded gold competency in application integration.
An example of applications that we have integrated include:
Sage, a popular accounting system,
Webtrends, a digital analytics and marketing platform,
AKKROO, a mobile lead capture solution,
Alongside many more, including bespoke software written and developed by ourselves.
Get in contact with us if you have any questions about system and application integration or software development…
You may also be interested in Web Services and API Development.