Situation
Moving Made Easy is a company that offers a multitude of property services. From dealing with detailed valuations, through the whole selling process of dealing with estate agents and solicitors, through to completion, Moving Made Easy offer an end-to-end home selling service. Their mission is "to sell your property, so you can move into your new home as quickly as possible".
Moving Made Easy approached Objective knowing they needed consultancy with internal dashboards. They were sitting on a large database full of data and wanted to get more from their data and drive business decisions with it. Having chosen Power BI as their platform, they didn't have the necessary skills in-house to get the most of both Power BI and their data sets.
Solution
Objective took the time to first understand how the business works and what they were trying to achieve by implementing internal dashboards through Power BI into their business.
Secondly, a deep understanding of Moving Made Easy's databases were required. So, Objective's data scientists, alongside team members from Moving Made Easy worked together to identify what data would be required for the dashboards, and then identified where this data was sitting in their databases. Our data scientists then built the correct relationships between different tables so that the dashboards, once developed would work correctly and efficiently.
Finally, having done all the behind the scenes work, dashboards were developed to allow Moving Made Easy to easily visualise key KPIs, find missing data values and analyse supplier activity. This includes an excel report which was replicated in Power BI so that the report was now automated, saving time and resources.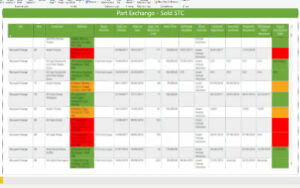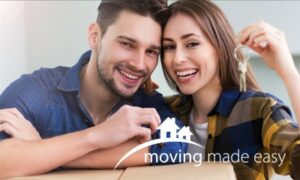 Business Benefits
Automation of repetitive tasks
Ability to visualise data and make decisions using this
Understand and correct missing / wrong data
Provided a backend with clean data, giving them the ability to develop future dashboards as needed
Products and Technologies Used
Power BI, Excel, SharePoint, API
Other relevant content you maybe interested in