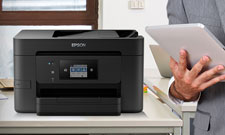 Situation
Epson is a global electronics company, and one of the world's largest manufacturers of computer printers, information and imaging related equipment. Epson Europe, based in Düsseldorf, Germany, are the European division of the printer giants.
Epson Europe were after a marketing solution to help them increase prospect and customer engagement. They wanted to be able to provide a personalised experience to ask many prospects as possible, pushing perspective customers along the buying cycle.
Solution
A product recommendation model built by Objective Analytics for Epson Europe was installed on all product pages across their websites. Emails were personalised using the product recommendation engine and sent to contacts.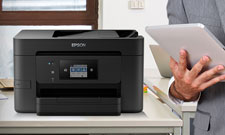 Business Benefits
35% open rate on emails (Increase of 218%)
10% click rate on email links (Increase of 1,800%)
25.5% lift on product page views
Products and Technologies Used
R, SQL Server, Webtrends, APIs