When you detect a technological gap in the market and have the vision for a white-label software system… speak to a software development partner.
Software companies, such as Objective, develop white label software for customers; so that they become 'the vendors'. Which includes the ability to licence the software under their own brand.
In most cases, 'white label software' is sold under the software as a Service (SaaS) model. In essence, the end-customers using the software is "leasing" or "renting" the software, web system or app, under a monthly or annual subscription – bringing you regular, repeated revenue.
White labelling typically requires functionalities such as the adaptation of the software's visual appearance, multi-customer management and automatic billing to the end-customers based on usage parameters.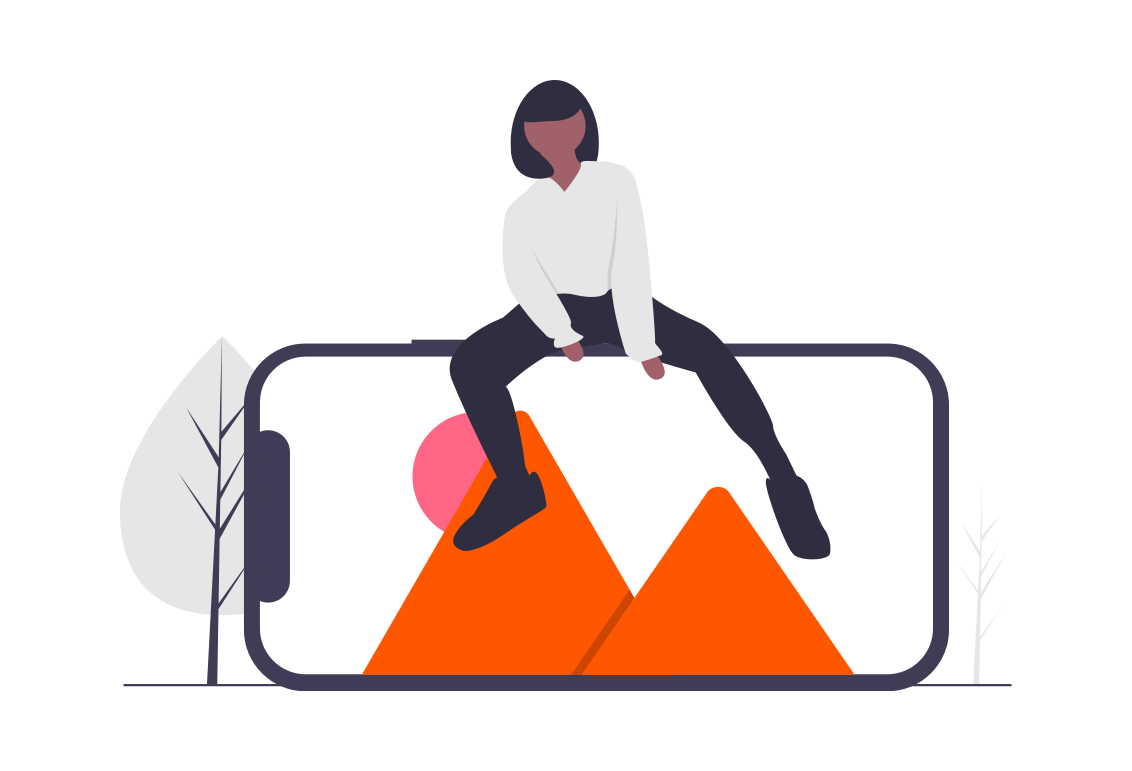 Visual Appearance
It's got to look like my own system or app we hear. This is where a multi-tenant application comes into play. A multi-tenant application is a shared resource that allows separate users, "customers" or "tenants," to view the application as though it is their own; or in some instances co-owned by themselves and the vendor.
An example of a scenario that lends itself to a multi-tenant application is where all users of the application customise their user experience: company logo and branding colours but otherwise have the same core business requirements and inbuilt functionality.
From a software development/application provider's perspective, the benefits of multi-tenancy mostly relate to operational and cost efficiencies so it's a more enticing option.
This way, one version of your application can meet the needs of many tenants or customers, allowing consolidation of system administration tasks such as monitoring, performance tuning, software maintenance, and data backups.
Multi-Customer Management
The white-label software will often have 3 customer user roles such as Administrator, Management and Standard User. To manage and control multiple customers the vendor will be permitted 'Super Administrator' rights.
This functionality allows the vendor to set up new customers with their associated branded look and feel. And, where optional modules of functionality are licenced these can be enabled/disabled per customer.
Automatic Billing
As customers and usage parameters grow an option is to include a white label payment processing gateway. Offering customers streamlined billing and payment management, whilst generating a strong ongoing revenue for your business.
We can create a solution for your needs: whether it is full API capability or a fully branded turn-key solution.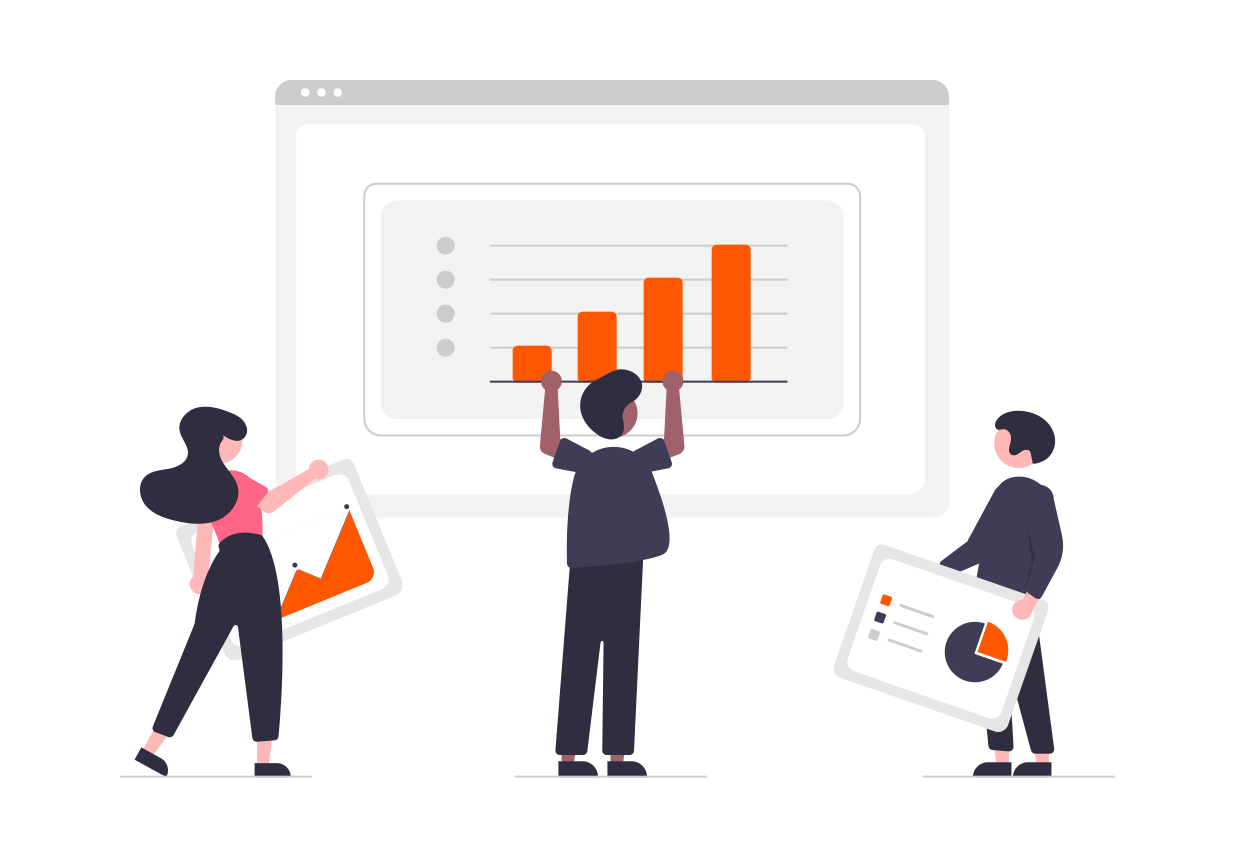 Benefits of Building a White-Label Solution
White-labelling allows for sustained business growth because it cements partnerships with other businesses.
Gain new customers and ongoing revenue. Re-invest licence fees into enhancing your solution or invite customers to contribute to 'bespoke add-on' that can be integrated as switch on/ switch off modules of functionality.
Unlimited Customers – no extra costs to increase number of customers, users, or sites
Service Level Agreements – core functionality performance maintained for all Customers
Other content you may be interested in…