Many businesses want to uncover the value in their data but don't know where to start. Here's a few FAQs that we hear when speaking with business owners, marketing and operations directors.
How can I get started with data analytics?
As a starting point what we find works well is a data discovery workshop to understand the quantity and quality of the data you hold, where it is stored and what important business questions you would like answered.
Work with a data partner.
Objective has a team of data scientists who work on outsourced analytics projects, including consultancy, proof of concepts, developing visualisations and Power BI Dashboards. Alternatively, we can add skill sets to your in-house technical team.
Are Dashboards the best introduction to analytics?
Yes, in most cases.
The majority of companies we work with have started their analytics journey with the creation of a dashboard, for example Microsoft Power BI along with some visualisations and correlation plots. This way stakeholders can properly understand the data captured and any gaps that need to be addressed can be easily identified.
It also provides a good foundation to move on to predictive analytics.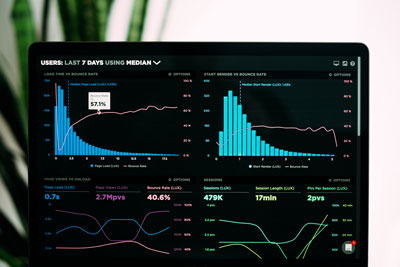 How much time does it take to create a Power BI dashboard?
The costs are very much associated with what you want to achieve and therefore how much time is invested.
For example, a simple dashboard, where all data sources are up to date and easily accessible can take will take between around 5 days to create and style. More complex dashboards pulling information from a variety of sources will naturally take longer.
Once your dashboard is complete, training is offered so that team members can use the dashboard effectively, and make adjustments to the visuals.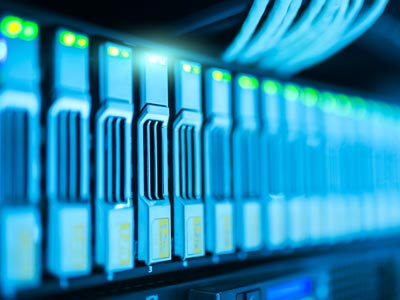 What does a typical data analytics project look like?
Broadly speaking we follow 6 steps; of course, these may vary depending on the business questions being asked and the data available.
Typically, the steps are:
Problem Definition
Data Exploration
Data Preparation
Modelling
Validation
Implementation and Tracking
Why is data analytics important?
Data analytics is more than merely presenting numbers and figures to management.
It is about exploring and understanding your data and using that knowledge to drive actions. Data analytics reveals the patterns and trends within the data, which might otherwise remain unknown.
Data scientists convert raw data into information that helps guide business decisions.
What attributes are needed for a good analytics project?
A data-driven culture, data, time to test and learn and a good idea of what you want to achieve.
Data analytics requires a much more in-depth approach to recording, analysing and dissecting data, and presenting the findings in an easy-to-understand visual format.
How much data is needed for analytics?
Unfortunately, there is not a simple answer to this question.
Data is the most important resource for any analytics project. Therefore, organisations need to capture as much business, transactional and customer data in a structured manner.
What we find works well is a data discovery workshop to understand the quantity and quality of the data you hold, where it is stored and what important business questions you would like answered.
Following the workshop, we can advise on the efficacy and suitability of the data.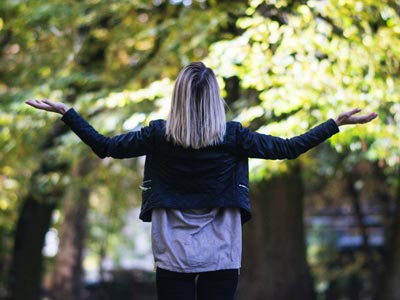 What are the main phases of analytics?
Depending on the stage of the workflow and the requirement of data analysis, there are four main phases of analytics: descriptive, diagnostic, predictive and prescriptive.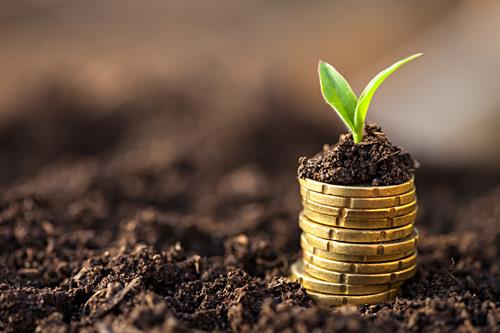 How much does data analytics cost?
Data analytics is driven by having a data culture and is typically a long-term strategic decision. The investment is up to you.
Many clients initially start with a proof of concept, which can take between 2 – 3 weeks.
Then when the results wow them, they are keen to progress to a full-scale data analytics project.
A defined project, which may take a few weeks or months, is charged on time and materials for work undertaken each month or an agreed fixed price, with instalment payments, made on milestone deliverables.
Alternatively, it can take the form of a service plan – a long-term project with monthly payments to spread the cost.
Like what you hear? Click the link below to get in touch or request an online consultation here.